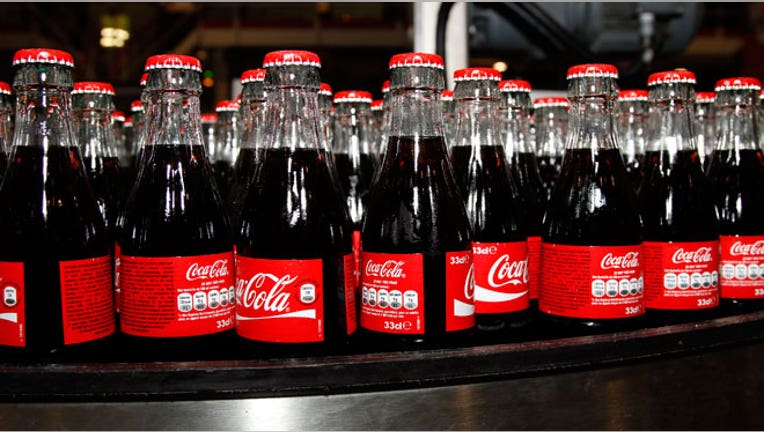 Coca-Cola Co. (NYSE:KO) on Thursday raised its quarterly dividend 8.5%, to 51 cents from 47 cents per common share.
The company said in a statement that it represents Coke's 50th consecutive annual dividend increase and is equivalent to an annual dividend of $2.04 per share, up from $1.88 per share in 2011.
The first quarterly dividend is payable April 1, 2012, to shareowners of record as of March 15, 2012, the company said.
In the statement, the company said the increase reflects Coke's board of directors' "confidence in the company's long-term cash flow." Coke said it returned $8.6 billion to shareowners in 2011 through $4.3 billion in dividends and $4.3 billion in share repurchases.
Coke's shares were up 35 cents, or 0.5%, at $68.75 in midday trading.