CME Threatens to Skip Town Over Illinois Tax Hike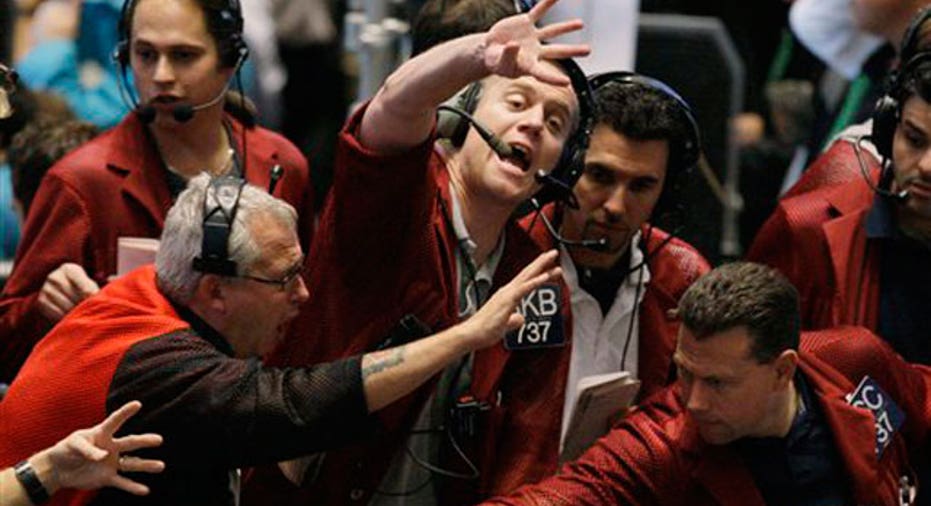 Miffed by its more expensive Illinois tax bill, the CME Group (NYSE:CME) revealed on Thursday it is considering leaving the state.
Separately, CME reportedly said at the companys annual meeting it is willing to consider a stock split or special dividend in an effort to increase shareholder value.
According to Dow Jones Newswires, CME Group CEO Terry Duffy told shareholders the Chicago-headquartered company has explored moving its corporate base after Illinois hiked its corporate tax rate earlier this year.
We're investigating what would be in the best interests of our shareholders, Duffy said.
However, Duffy cautioned that a move of its corporate base wouldnt mean abandoning its presence in Chicago, where its Chicago Mercantile Exchange and Chicago Board Options Exchange are based, Dow Jones reported.
The comments come just months after Illinois raised its corporate tax rate to 7% from 4.8% in an effort to get its soaring budget deficits under control.
Earlier this year Doug Oberhelman, CEO of Peoria, Ill.-based Caterpillar (NYSE:CAT), appeared to raise the possibility of moving out of the state in a letter to Illinois Gov. Pat Quinn.
I want to stay here, Oberhelman reportedly said. But as the leader of this business, I have to do what's right for Caterpillar when making decisions about where to invest."
Meanwhile, Duffy said the companys board is considering a number of moves to increase shareholder value, including a special dividend or a stock split, Dow Jones reported.
Shares of CME, which rose 0.34% to $282.08 Thursday morning, have tumbled nearly 19% so far in 2011.
Like the rest of you, I am frustrated," Duffy said. "We believe in time our stock will more accurately reflect the investment in the underlying fundamentals of this company.