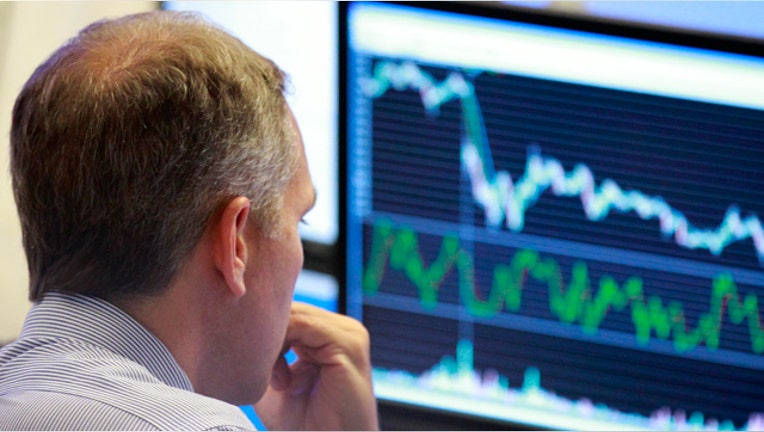 High-tech messaging app Wickr, which promises spy-level encryption, is making inroads with the financial industry.
On Thursday, Wickr announced it closed a $30 million Series B round led by Breyer Capital founder Jim Breyer, with participation from CME Group and Wargaming, a gaming developer. This is the first investment from CME Group, which announced a venture arm earlier this year.
"Wickr was our first investment because it fit our investment criteria, priorities and vision about technologies that will impact our business and the eco-system within which we exist over the long-term," said CME Group managing director Mark Fields in a statement released Thursday.
The Series B brings Wickr's total funding to almost $40 million. The San Francisco-based startup raised a Series A round of over $9 million in March. Wickr reported over 1 million users earlier this year for its app, which is used to send self-destructing messages.
Wickr founder and CEO Nico Sell said she will establish a Chicago office focused on the financial-services sector. Sell said Wickr will enable financial workers to communicate more securely.
"Messages will live automatically for seven years instead of six days like the consumer version. It's really valuable for financial services companies required by law to keep conversations for seven years," said Sell. "There's no easy way to delete the message for seven years, so everyone keeps conversations longer than they need to, which becomes hazardous waste. We can make messages disappear at the exact right moment, so it's much more secure."
Sell said Wickr uses "perfect forward secrecy," a type of encryption technology used by spies. With perfect forward secrecy, each message is unlocked using a key generated on the recipient's phone. Wickr as a company can't access the messages.
"One of the things we've figured out here that can't talk about until later is we've figured out an elegant solution to meet the regulations required without having a master key. That's the big thing we've figured out that no one else has," said Sell.