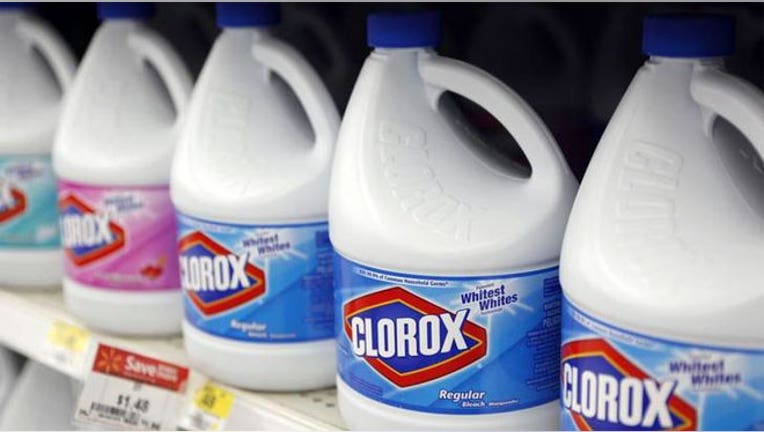 Clorox (NYSE:CLX) easily beat the Street on Monday with a 17% jump in fiscal second-quarter profits amid rising sales, prompting the household products maker to upgrade its full-year outlook.
Shares of the maker of Pine-Sol and Brita rose more than 1% in premarket action on the upbeat news.
Clorox said it earned $123 million, or 93 cents a share, last quarter, compared with a profit of $105 million, or 79 cents a share, a year earlier. Analysts had called for EPS of just 81 cents.
Sales climbed 9% to $1.33 billion, topping the Street's view for $1.27 billion. Volumes jumped 5%.
Clorox said gross margins expanded to 42.5% from 41.5%.
"We had strong year-over-year sales growth, as well as another quarter of gross margin expansion, which is a testament to our focus on delivering profitable growth," CEO Don Knauss said in a statement.
However, Clorox reported a 3% drop in international volumes amid lower shipments in Latin America and Canada. Net sales rose 3% and pretax earnings were up 24%.
Looking ahead, Clorox raised its 2013 EPS view to $4.25 to $4.35, up from $4.20 to $4.35 previously. The midpoint of the new view, $4.30, is just shy of estimates from analysts for $4.31.
Management is also now projecting 2013 sales growth of 3% to 5%, up from 2% to 4% earlier.
"Based on our 5% sales growth and 10% EPS growth in the first half of the fiscal year, we feel more optimistic about our full-year outlook," said Knauss.
Shares of Oakland-based Clorox rallied 1.25% to $80.15 in premarket trading on Monday, putting them on pace to extend their 8% gain so far this year.