Cleveland Tops List of Cities Improving On-Time Credit Card Payments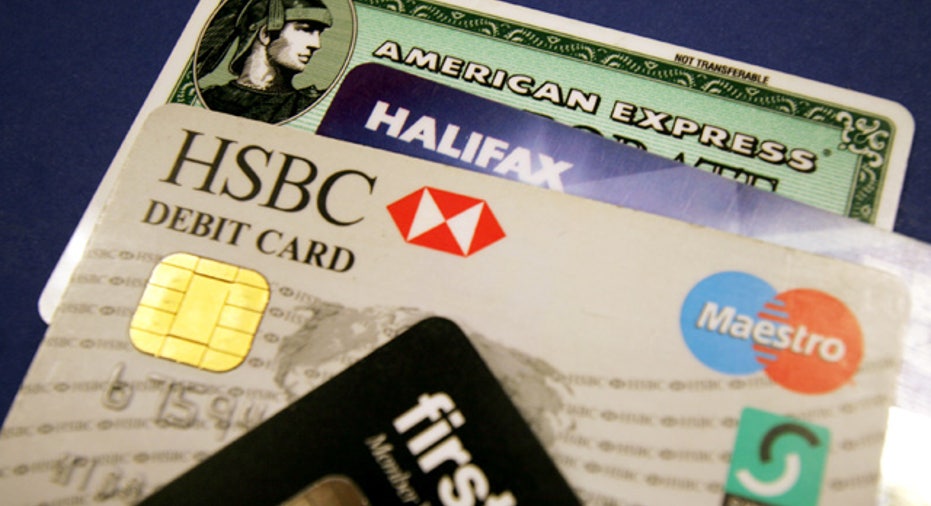 Cleveland, you rock -- at paying your credit card bills, that is.
The city was listed by credit reporting agency Experian in a report Friday, August 12, as the one that outpaces all other large American cities in improving its rate of on-time card payments. Experian looked at the number of card accounts that were late by 60 days or more in 2007, and compared it to 2011. Cleveland improved its non delinquent ratio by nearly 35%. Another Ohio city, Cincinnati, was in third place on the list with an improvement of 30%.
There were also three Texas cities in the top five most-improved -- San Antonio, Dallas and Houston.
"In looking at the numbers, we're seeing that even in the cities at the bottom of the list, consumers are meeting their bankcard payment obligations better than before the recession," said Michele Raneri, Experian's vice president of analytics, in a press release. "While the Experian data shows an overall improvement to these 60-day delinquencies, as much as a 30% improvement is seen in the key Texas cities, which is a positive sign in what has been a slow economic recovery."
Nationally, the top 30 Metropolitan Statistical Areas showed a 20% improvement in improved bank card payments. On mortgages, however, the statistics look much worse: 25% more consumers are paying their mortgages 60 days late.  Cleveland, though, bucked that negative trend, too. It was one of just four cities in the United States that improved in making mortgage payments, reducing mortgage delinquency by about 4%. The other three are Minneapolis, Denver and Detroit -- which led all cities with a whopping 17% improvement.
Below is the list of the top 30 Metropolitan Statistical Areas and how they performed in improving their credit card payments, ranked best to worst.
Read more:  http://www.creditcards.com/credit-card-news/cleveland-tops-cities-improved-credit-card-payments-1276.php#ixzz1VCP5FyNL
Compare credit cards here - CreditCards.com
More from CreditCards.com: