Citigroup Reveals Federal Probe into Anti-Money Laundering Compliance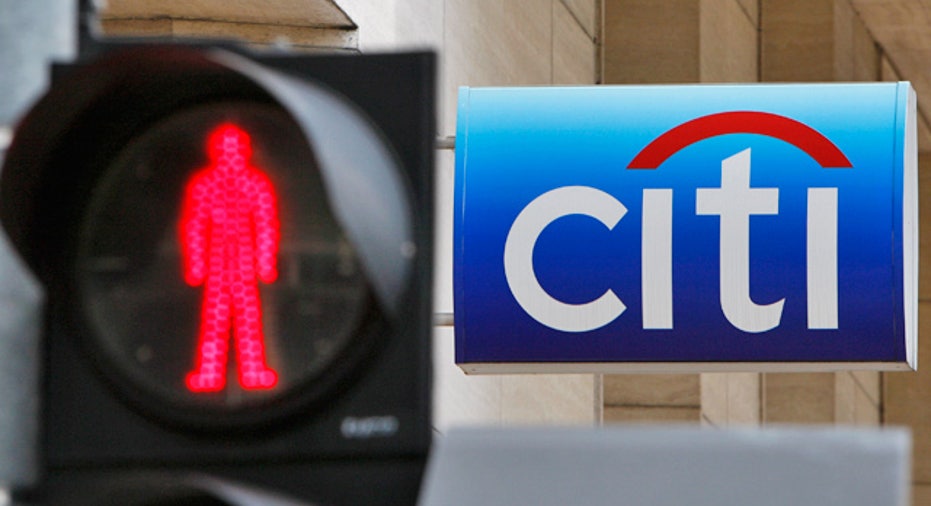 Just days after revealing $400 million of fraud at a Mexican subsidiary, Citigroup (NYSE:C) disclosed on Monday receiving subpoenas from U.S. authorities probing the banking giant's anti-money laundering controls.
New York-based Citi said in a government filing that it and related parties, including its Banamex subsidiary, have received grand jury subpoenas from the U.S. Attorney's Office for the District of Massachusetts.
The banking conglomerate said the subpoenas concern policies, procedures and activities related to compliance with the Bank Secrecy Act and anti-money laundering requirements. Banamex also received a subpoena from the Federal Deposit Insurance Corp. on the same issues.
"Citigroup is cooperating fully with these inquiries," the bank said in the 10-K filing.
The disclosure comes after Citi slashed its 2013 profits by $235 million on Friday after uncovering fraud tied to short-term credit given to oil company Oceanografia. Citi believes invoices from Oceanografia were falsified to make it appear Pemex, Mexico's state-owned oil giant, approved them.
According to The Wall Street Journal, Mexican police questioned a Banamex employee suspected of participating in the alleged theft of $400 million. The employee, who is a junior worker, isn't currently in police custody, the paper said.
Citi declined to comment on the report.
"All will be held equally responsible and we will make sure that the punishment sends a crystal clear message about the consequences of such actions," Citi CEO Michael Corbat said in a statement last week.
Meanwhile, Citi also revealed $130 million in net investment in Ukraine, where the bank acknowledged there have been "political changes, civil unrest and military action" that have contributed to "significant economic uncertainty and volatility." The bank said "substantially all" of that investment is hedged with a Ukraine sovereign bond indexed to foreign exchange rates.
Citi said its total third-party assets of its Ukraine Citibank subsidiary totaled about $600 million as of the end of 2013, composed mostly of cash on deposit with the country's central bank, corporate loans and short-term local government bonds.
"Citi continues to closely monitor the political, economic and military situation in Ukraine, and will continue to take actions to mitigate its exposures to potential risk events," the bank said in a filing.
Shares of Citi fell 1.56% to $47.86 Monday morning, leaving them more than 8% in the red on the year.