Cities with most millionaires per square mile
A few decades ago the millionaire's club seemed like a dream – but not today.
According to data, there are a record number of millionaires in the world, and they have an estimated combined wealth of more than $63.5 trillion.
What's more, when people make the elite club, most typically migrate to the same areas within feet from each other, according to a new survey from RS Components—a UK-based distributor of electronic components.
According to the data from RS, while London has the most millionaires of all the cities around the world (357,200), it didn't make the company's top five list of the most per square mile.
Alexandra Berger, senior vice president of marketing and communications at RS Components, tells FOX Business that the growth in millionaires in recent years can be attributed to a number of factors including pensions, new investments and property values. 
"As more people are investing in property they are subsequently seeing their respective portfolios become more valuable as property prices increase, and as a result of this are investing more into their pension funds," Berger says, adding that in most cases, the growth of private pensions and property values is resulting in the growth of millionaires in a city and is having a direct impact in the overall financial wealth of that city.
"With the top 10 list consisting of cities such as Monaco, Geneva, San Francisco and Zurich, all thriving with business opportunities and property wealth, it's clear to see why these cities are flourishing with millionaires," she says.
Here are the top five cities with the most millionaires per square mile, according to RS Components.
1.      Geneva (16,958 millionaires per square mile)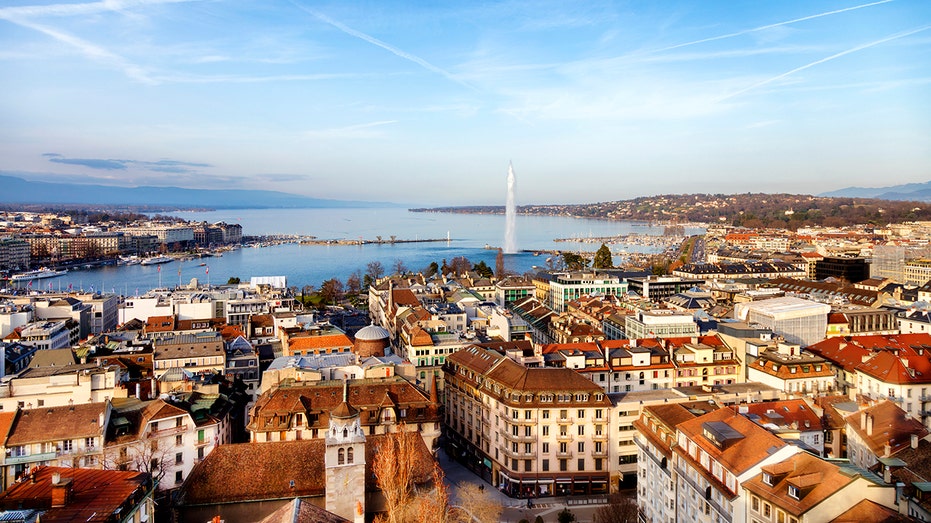 2.      Monaco (13,400 millionaires per square mile)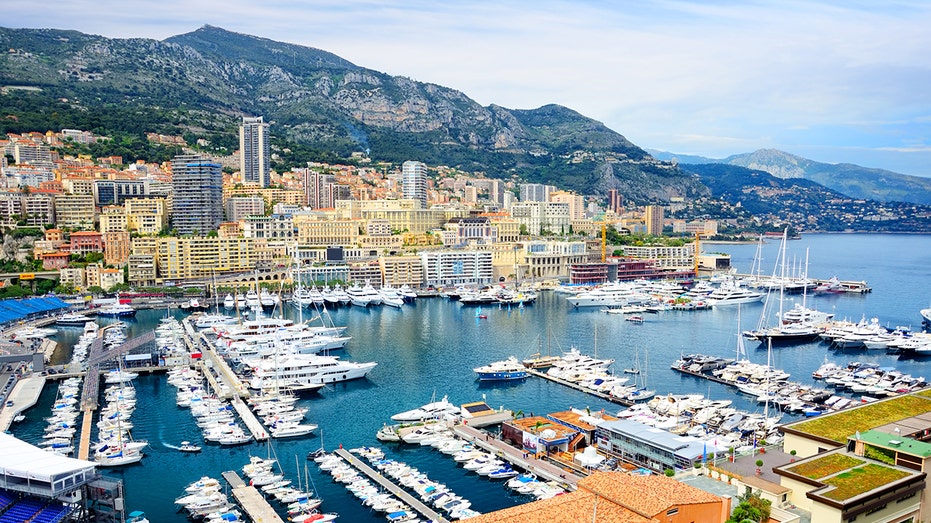 3.      San Francisco (3,847 millionaires per square mile)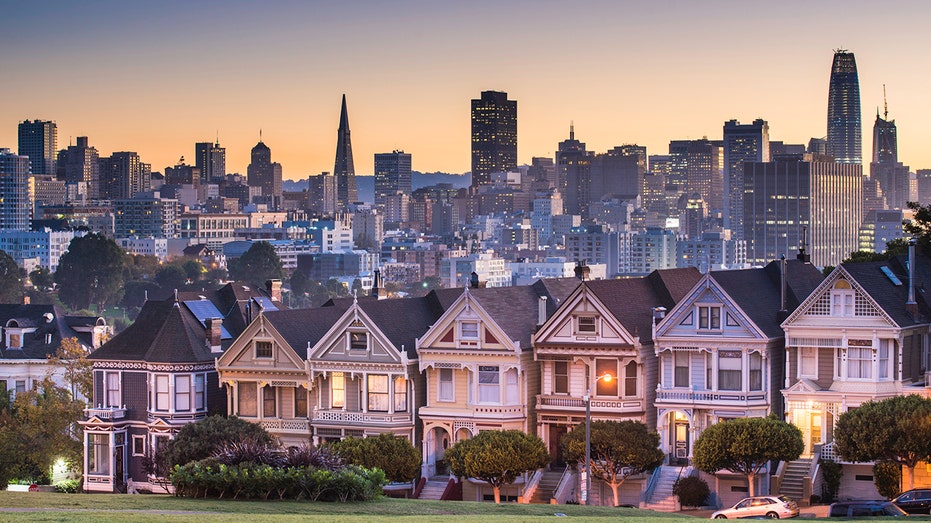 4.      Zurich (3,218 millionaires per square mile)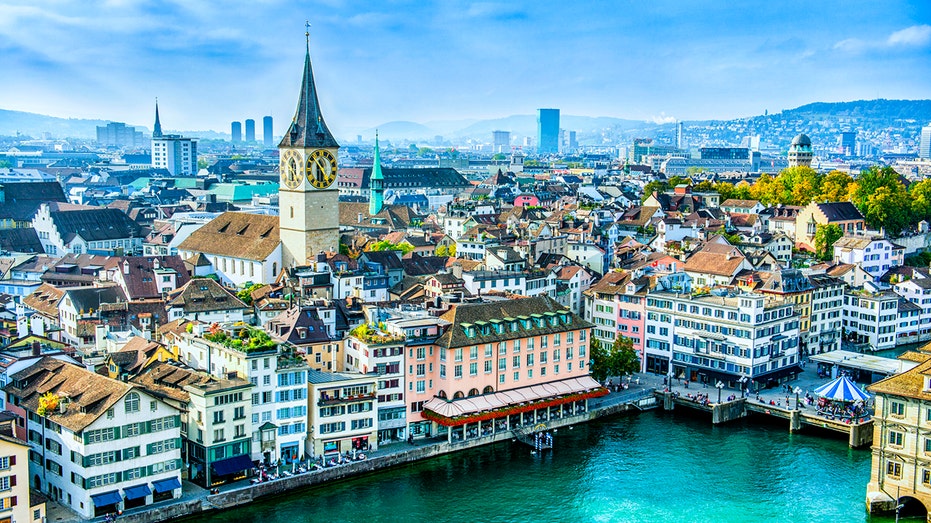 5.      Paris (2,725 millionaires per square mile)