Chrysler to Use New 3-D Modeling to Cut Transmission Production Costs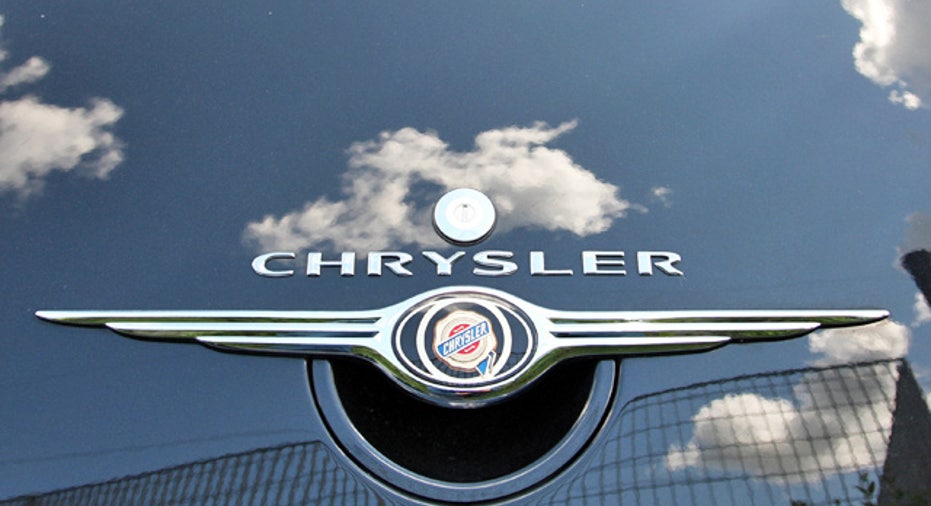 Chrysler Group LLC will employ a new manufacturing process developed using three-dimensional techniques to make transmissions at its Indiana plant, a move that will save costs and be replicated in its other plants, the company said.
Brian Harlow, head of Chrysler's powertrain operations in North America and of powertrain engineering globally, said 3-D modeling cut engineering costs to develop production methods for two different transmissions to be made at the company's engine plant in Kokomo, Indiana.
Chrysler, majority owned and managed by Italy's Fiat SpA is spending $1.3 billion to design rear-wheel drive eight-speed and front-wheel drive nine-speed transmissions at the Kokomo plant.
The engineering portion of those costs was cut to 3% from 4% as a result of the 3-D modeling, Harlow told reporters on Sunday on the sidelines of the Center for Automotive Research industry conference.
The 3-D pre-production modeling system helps visualize all aspects of a plant, including people, parts and equipment, and then virtually test how they will work together. It was developed by Strategic Manufacturing Solutions, which like Chrysler, is based in Auburn Hills, Michigan.
Harlow said waste and worker injuries due to repetitive motion will be cut once production begins later this year as a result of pre-production 3-D modeling. Cost savings will be "significant," he said without being specific.
The 3-D imaging will be used in Chrysler's other engine plants in the United States and Mexico, he said.
Harlow said that by working with suppliers, Chrysler and SMS engineers can simulate the production process in three dimensions much more effectively than with two-dimensional modeling.
"We can address issues before they ever become a problem on the plant floor," said Harlow.
Chrysler's eight-speed transmission goes into production at Kokomo in the fourth quarter and the nine-speed transmission in early 2013, Harlow said.