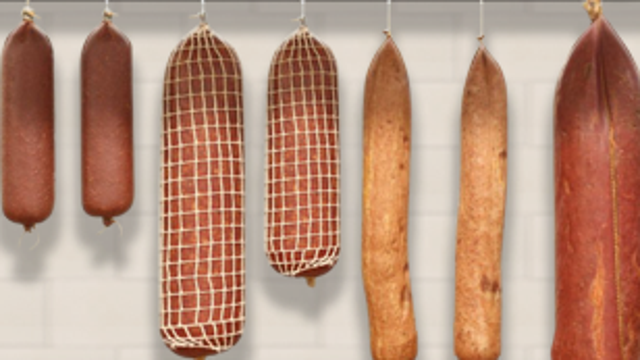 Continue Reading Below
Advertisement
Begale said he keeps customers coming back for more by catering to their precise needs. Paulina Meat Market still purchases whole cattle, unlike many grocers that order precut or boxed beef, which allows the butchers more flexibility.
"Yeah, you don't get the option to come in and pick what you want out of the counter [at other grocery stores]. And if it isn't the right size, if it's not thick enough … we'll cut it for you while you wait," said Begale.
Begale has also expanded Paulina Meat Market's other offerings to attract customers who want a one-stop shop for dinner. He said listening to shoppers is key to running a successful business.
"The demand was there, people wanted sides … instead of buying salads, we make salads. We have a full-time cook here -- a lady from Switzerland -- and she cooks all our prepared entrees in the freezer. People want homemade, so we just expanded on that a lot," added Begale.