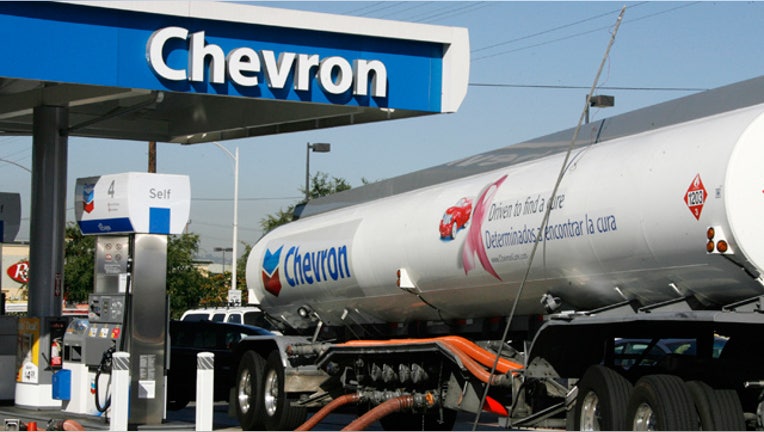 Chevron (NYSE:CVX) narrowly topped forecasts on Friday with a 4.2% rise in first-quarter profits, but the second-largest U.S. energy company's revenue badly trailed Wall Street's expectations.
San Ramon, Calif.-based Chevron said it earned $6.47 billion, or $3.27 a share, last quarter, compared with a profit of $6.21 billion, or $3.09 a share, a year earlier. Analysts had expected EPS of $3.26.
Revenue inched up less than 1% to $60.7 billion, widely missing the Street's view of $72.42 billion.
"We continued to post strong earnings and healthy cash flows," CEO John Watson said in a statement. "This has enabled us to both reward our shareholders with a substantial dividend increase, our third in just over a year, and to reinvest in profitable growth projects to help meet rising global energy demand."
Chevron's upstream earnings rose to $6.17 billion from $5.98 billion despite a decline in global oil-equivalent production to 2.63 million barrels per day from 2.76 million.
Downstream profits came in at $804 million last quarter, down from $622 million, as refined product sales ebbed to 1.24 million barrels per day.
Shares of Chevron were flat early Friday, and have been stagnant so far this year, off less than 0.2%.
The Chevron report comes a day after ExxonMobil (NYSE:XOM), the world's largest publicly traded energy company, posted a steeper-than-expected 11% decline in first-quarter profits.