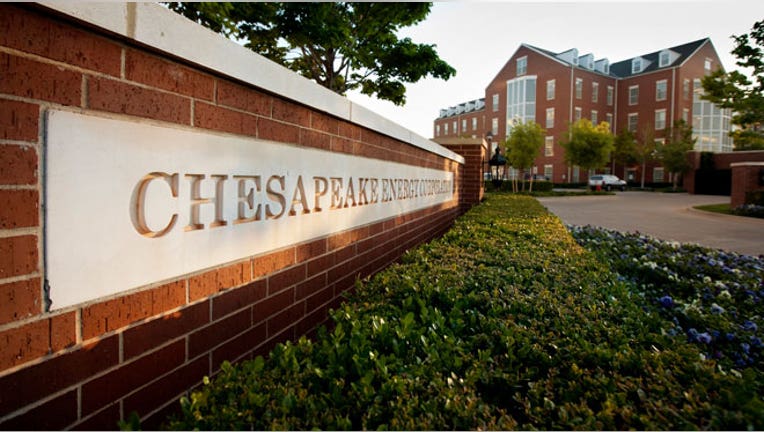 Chesapeake Energy (NYSE:CHK) said Monday it is looking into strategic alternatives for its oilfield-services unit, as the natural gas company continues a restructuring effort.
The company's Chesapeake Oilfield Services, which generated revenue of $2.2 billion in 2013, competes with industry heavyweights like Schlumberger (NYSE:SLB) and Halliburton (NYSE:HAL). The business handles drilling, hydraulic fracturing and equipment rentals, among other services.
Chesapeake is considering a sale of the business or a spinoff to existing shareholders, the  company said. According to Chesapeake Oilfield Services CEO Jerry Winchester, separating the unit will allow it to attract more work for companies other than Chesapeake. About 35% of Chesapeake Oilfield Services' marketable drilling rigs are currently working for third-party operators.
"COS is an outstanding business with a talented management team that we believe will offer  Chesapeake and its shareholders enhanced return opportunities as a stand-alone company," Chesapeake CEO Doug Lawler said.
The company expects COS to continue providing services for Chesapeake's upstream business, he added.
Chesapeake was planning an initial public offering for the unit back in 2012. The Oklahoma City-based company, the second-largest U.S. producer of natural gas behind Exxon Mobil (NYSE:XOM), has since named a new chief executive, Lawler, and looked to slash costs after years of significant spending.
Lawler has led the effort reduce expenses and refocus Chesapeake's priorities on more profitable businesses. Chesapeake cut more than 800 jobs by October 2013. It also shed some assets, including a $1 billion deal with Exco Resources (NYSE:XCO) last summer.
"A separation of COS is aligned with our strategies of financial discipline and profitable and efficient growth from captured resources," Lawler said.
Shares of Chesapeake rallied 3.1% to $27.39 late Monday morning.