CFPB to Regulate More Student Loan Servicers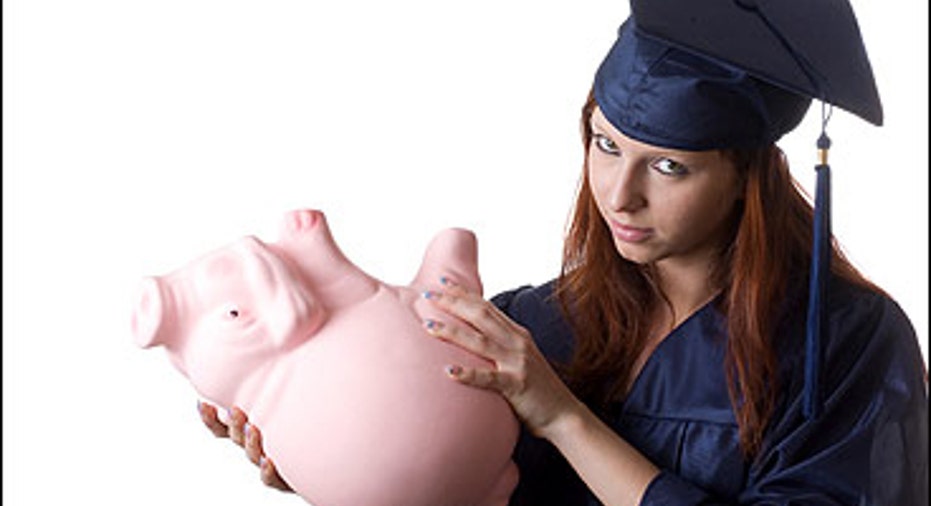 The Consumer Financial Protection Bureau has expanded its oversight of student loan servicers, the bureau announced today, and it will now supervise several nonbank servicers to ensure compliance with federal consumer financial laws.
A student loan servicer is a borrower's point of contact for most things relating to the loan, including account management, payments and any questions about the loan itself. Since the CFPB started accepting complaints about student loan servicers in March 2012, many consumers have reported issues relating to their servicers. Missed communication between consumers and their loan servicers can lead to late, missed or mis-processed payments, which could have an impact on credit histories or cost consumers by way of fees and interest charges.
With the new rule, the CFPB will monitor the actions of nonbank entities who service more than 1 million borrower accounts. The bureau already oversees student loan servicing at the largest banks.
"We have heard complaints from private student loan borrowers that their servicer is not held accountable for answering their questions and providing quality customer service," said CFPB Director Richard Cordray in a press call outlining the new rule. "Given how quickly this market has grown and the recent uptick in delinquency rates, it is important for us to ensure that borrowers receive appropriate attention from their servicers."
According to a recent report from the Federal Reserve, in the third quarter of 2012 the balance of student loans that were more than 90 days delinquent exceeded the sum of credit card balances that were more than 90 days delinquent. This hasn't happened since 2003.
The rule, which goes into effect March 1, includes servicers of federal and private loans, and the bureau estimates the new rule will allow it to oversee the management of 70% of student loan accounts.  The remaining 30% comprises non-bank entities with fewer than 1 million accounts under management. More than 40 million Americans have student loan debt, amounting to roughly $1.2 trillion in outstanding debt. Servicers who violate consumer financial laws will be subject to enforcement action from the CFPB.
Read More from Credit.com
Americans Are Paying Credit Card Bills On Time
How Do Banks Get Your Business?