CBS Pulls Its Stations From Dish Network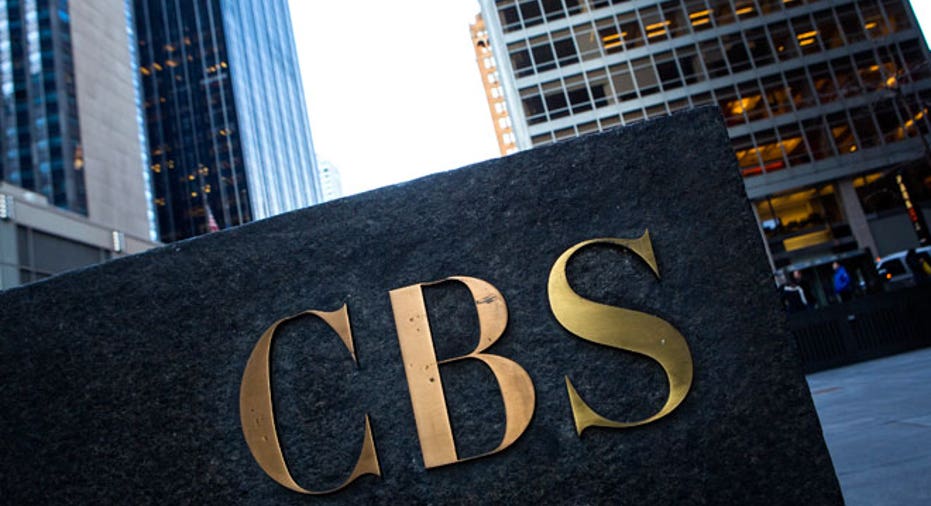 CBS (NYSE:CBS) said it pulled its stations from Dish Network (NASDAQ:DISH) in several major U.S. cities after the two sides failed to reach a new carriage deal, the latest example of the growing clash between companies that make video content and those that distribute it to consumers.
CBS programming is no longer available to Dish subscribers in New York City, Los Angeles, San Francisco, Sacramento, Dallas, Denver, Boston, Chicago, Pittsburgh and several other markets. Eighteen markets and more than two million people were said to be affected, according to a statement Dish released Friday night.
"What CBS seeks is appropriate compensation for the most-watched television network with the most popular content in the world, as well as terms that reflect the developing digital marketplace," the company said in a statement. "We hope that we can reach an agreement very soon so we can all get back to the business of providing the best entertainment, news and sports to the Dish customers we both serve."
"We are disappointed that CBS has chosen to black out their local channels, but remain optimistic that the channels will return quickly as both sides are continuing to work tonight to finalize an agreement," Dish said in its statement.
The two sides' inability to come to an agreement over terms comes after they extended talks twice. Their carriage agreement was supposed to end November 20. Currenly, the dispute appears to center on stations owned and operated by CBS Corp., and does not include premium cable outlet Showtime, which CBS also owns.
At the heart of this particular issue, it seems, is a difference over CBS Sports Network, according to Dish.
The growing fracas is yet another sign of the increased value media companies like CBS are placing on the revenue streams they derive from distributors of their programming. The shift comes as advertising revenue, once the primary fuel of the media economy, grows choppier as marketers place more emphasis on new venues like streaming video, mobile devices and social media.
New agreements likely include terms for carriage of content over broadband, which has become an important driver for cable and satellite distributors. Making programming available to subscribers who want to watch on a mobile device is growing more important to companies that want to keep their patronage. At the same time, media concerns want to be paid for that new method of delivery as well.
Dish recently had a similar disagreement with Time Warner's Turner unit, and went so far as to take cable networks like CNN off the air.
As of the end of September, Dish had about 14 million TV subscribers.
The Dish-CBS standoff was expected to black out the following stations: KCBS (L.A.); WCBS (New York),;WBBM (Chicago); WBZ (Boston); KYW (Philadelphia); WCCO (Minneapolis); WFOR (Miami);WJZ (Baltimore); WWJ (Detroit); KCNC (Denver); KDKA (Pittsburg); KOVR (Sacramento); KPIX (San Francisco); and KTVT (Dallas), along with several CW and independent channels.