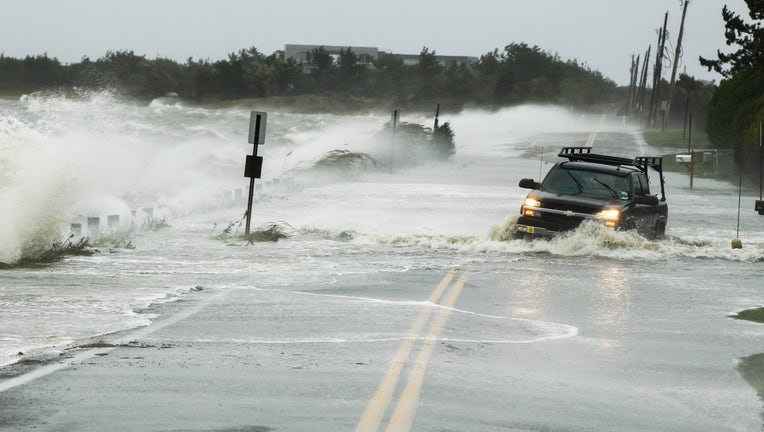 Title washing, a scam that attempts to hide problems with used cars, affects nearly 800,000 vehicles across the country, according to new research from Carfax.
Con men looking to sell wrecked cars used to wash vehicle titles using chemicals like bleach. Now they have sophisticated equipment at their disposal to falsify a clean record by removing title brands like "salvage" or "flood."
Since titling laws vary, the cars are often moved to other states before they are sold to unsuspecting buyers.
Christopher Basso, a spokesman for Carfax, said the scam continues to fly under the radar among consumers. Title-washed automobiles are typically sold where a vehicle's history isn't readily available and in areas where consumers are primarily worried about price, he explained.
Carfax noted that consumers in New Jersey, North Carolina, Mississippi, California and Georgia are most at risk, while every state has thousands of affected cars on the road. Nationwide, more than 500 title-washed cars are likely serving as taxis.
The states with the most cases of title washing are states where flood damage occurs regularly, Basso said. Hurricane Sandy contributed to the recent uptick in title washing. Just this week, a used car dealership in New Jersey admitted to selling seven vehicles that were flooded during the storm.
"There's a lot of money to be made, and con men can easily obtain the ability to get a clean title," Basso said.
Carfax, whose parent company R.L. Polk was acquired last year by research firm IHS, provides car shoppers with vehicle history reports that detail past mechanical work. All motor vehicle departments in the U.S. and Canada report branded titles to Carfax. That information stays with the Carfax report even if the issue is washed off a title.
In addition to obtaining a report from Carfax, Basso recommends that buyers take vehicles for a test drive and have a mechanic inspect it.
"Normally the damage is severe in these cases. Mechanics can spot those cars," he said.
Basso also said it's a red flag when the name of an individual selling a car doesn't match the name on the title.