Cannabis Mom CEO on cancer treatment research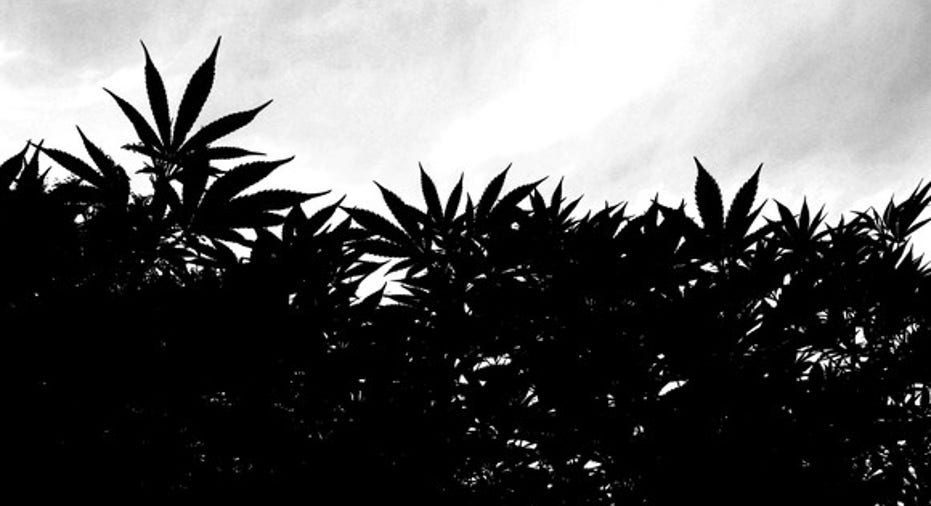 As the Cannabis World Congress & Business Exposition descends on New York City this week, it's a good reminder that success in the cannabis industry is an effective combination of solid strategic partnerships along with spreading the word of the wonderful benefits of cannabis, whether it's just through social media or through participating in events. Just like many people, my journey as an entrepreneur in this industry started with a very personal story.
In 2013, my nearly 9-month-old daughter Sophie was diagnosed with a brain tumor, which would require a 13-month treatment of chemo. We were told that this treatment would most likely only stop the current growth and not shrink or stop any of the current issues Sophie was suffering. After getting connected with top cannabis oil makers and experts, we started Sophie on a high-concentrated THC and CBD cannabis oil regimen that started in conjunction with her 13-month chemo treatments. Because of this the only side effects Sophie encountered was a little sleeplessness, which went away while she acclimated to the cannabis regiment, and hunger, which was amazing since chemo is known to affect appetite.
The results astounded us, Sophie's tumor not only stopped growing it shrank by 85 percent. On top of that we were told that Sophie would be completely blind or have minimal vision as a best-case scenario, but due to the shrinkage brought on by the cannabis oils, her vision was saved.
Due to this miracle that we encountered, I knew that I had to do something more, something that involved bringing cannabis oils like the ones Sophie took to others who are suffering from similar situations, especially around pediatric cancer. Thus, CannaKids, a California Cooperative Corporation, was born in 2015 and to date has helped nearly 1,000 patients with our scientifically developed cannabis oil products for both children and adults. It also works in tandem with the charitable foundation SavingSophie.org.
Additionally, CannaKids is actively working with other companies, like Cure Pharmaceutical to do further studies on cannabis and how they can help treat various diseases. Recently the two companies joined forces with Technion Research & Development in Israel, where they are going to be researching cannabis and how it can treat various cancers.
The opinions expressed in this column are those of the columnist, and not FOXBusiness.com.