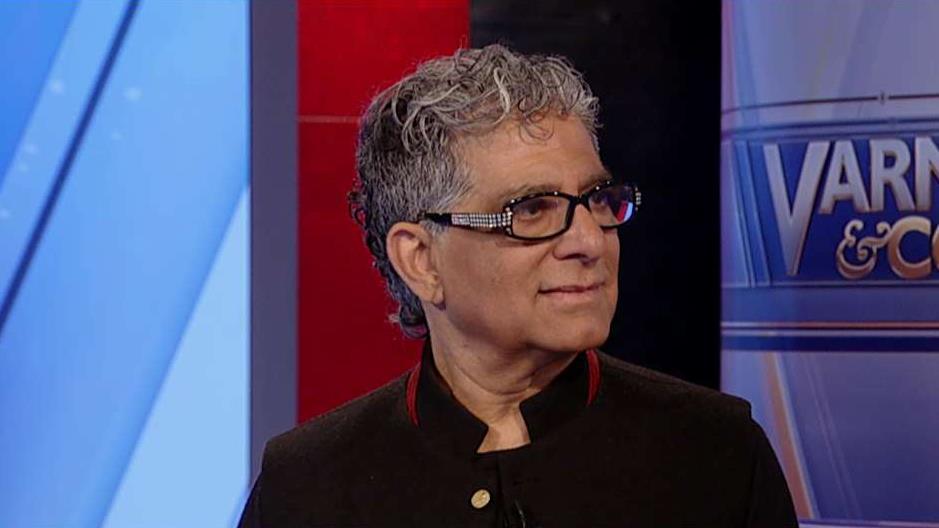 A new cancer vaccine that cured 97% of blood tumors in mice will be tested on humans with lymphoma by the end of the year – but Deepak Chopra, a doctor and advocate for integrated medicine, says while it seems very promising, lifestyle still matters.
"Most genetic gene mutations that cause cancer – that's only 5% of the total gene mutations that cause any chronic illness," Chopra told FOX Business' Stuart Varney on "Varney & Co." on Thursday.
Chopra's newly penned novel "The Healing Self" offers ways to improve the body's immune system by stimulating the brain and genes.
"It's about managing stress but it's also about what sleep does to self-regulation. How your emotions are connected to your biology. What is the role in nutrition in altering what we all the micro-biome, which is 99% of the genetic information in your body," he said.
Chopra, through his 88 books, has become a prominent figure in integrated medicine.