Can Cadillac Be Millennials' Car of Choice?
You might remember Cadillac (NYSE:GM) as the kind of car that your grandfather drove.
But now Cadillac is trying to be the hottest car for millennials.
Cadillac's chief marketing officer Uwe Ellinghaus says the brand is aggressively reaching out to millennials.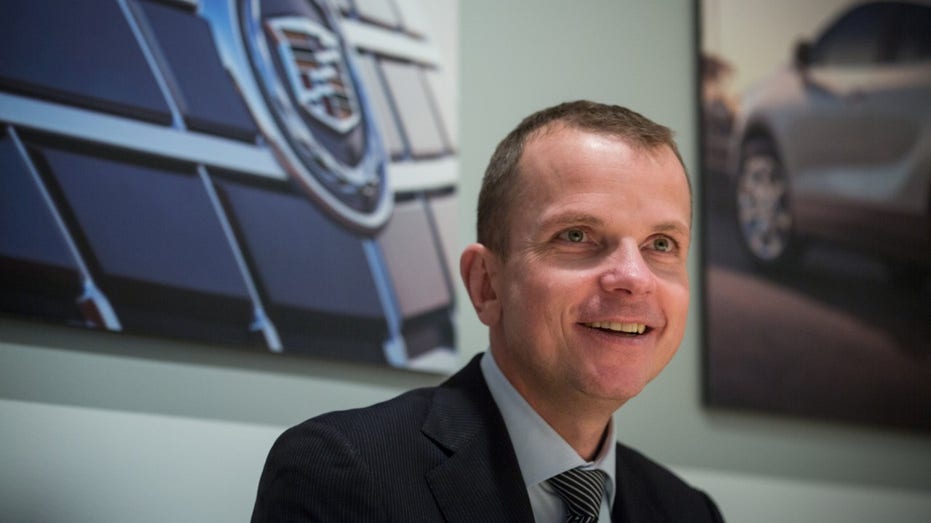 "We will focus our marketing efforts toward this generation more than any other brand" Ellinghaus tells FOXBusiness.com.
Accounting firm Deloitte predicts that by 2020, millennials will make up 40% of car buyers.
"This is a huge paradigm shift for all automotive manufacturers, we don't want to lose the baby boomers, but they will no longer fuel the automotive boom that they fueled for a few decades" says Ellinghaus.
So Cadillac is starting early to earn their loyalty, while not alienating existing customers.
Cadillac's method is to change its marketing strategy, one that talks directly to millennials.
Instead of creating ads that only show their cars, Cadillac is sending a different message.
Debuting during the Academy Awards, Cadillac's dare great series celebrates entrepreneurial millennials.
But Cadillac isn't only relying on ads. It sponsored the first ever men's fashion week last year.
"We try to reach out to the areas of interest. Millennials are far more interested in fashion, design , architecture and also lifestyle than previous generations of luxury car buyers" says Ellinghaus.
At fashion week, Cadillac gave fans of Drake's hit song hotline bling the opportunity to dance just like the rapper does.
And in a crazy stunt, Cadillac flew its new XT5 crossover over the hudson river so those attending a trendy loft party got to see the car dangling from a helicopter.
And Ellingaus says expect more cool things to come from Cadillac.