Can a New Credit Card Company Raise Rates?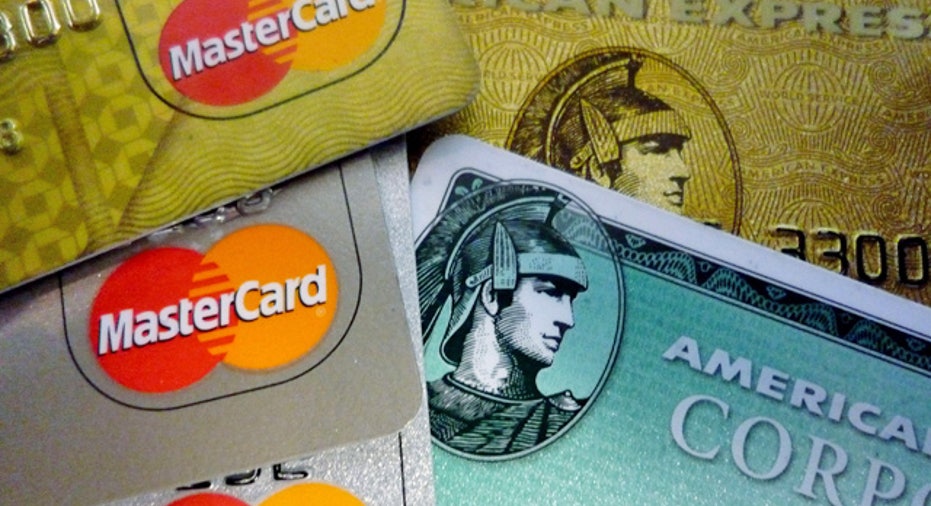 Dear Credit Card Adviser,
Years ago, I transferred all my balances to one credit card by using promotional rates offers. The promotional rates were for the life of the loan, meaning the rate will not change for as long as I pay those balances on time, no matter how long it takes me to pay them off. I had balances with 2.99%, 3.99% and 4.99% interest rates. All these changed as soon as Bank X became Bank Y.
They told me that in order to keep my interest rates, I will have to pay a higher amount monthly ($880 from $360), or if I decided to keep my monthly payment, my interest rate would change to more than 11%. My question is: If I have an agreement on my credit account with a bank and another bank purchased the account or the bank, can they change the terms of my account? I know if you sell a real estate note, the terms of that loan cannot be changed. Is it the same for credit card accounts?
- Carlos
Dear Carlos,
The new credit card issuer can change the terms of your account but only in ways allowed by law. Credit card issuers must abide by the Credit Card Accountability, Responsibility and Disclosure Act of 2009, or Credit CARD Act, which places certain restrictions on interest rate increases.
It doesn't matter that your account is under new management. "The rules are no different," says Nessa Feddis, vice president and senior counsel for regulatory compliance at the American Bankers Association.
The law says a credit card issuer can't increase the interest rate on an existing balance except under limited circumstances:
-If you don't make the minimum required payment for 60 days or more.
-If a promotional rate has expired.
-If the account has a variable rate tied to an index, and the increase is due to index movement.
-If you have a workout agreement and don't make payments as agreed. A workout agreement is a temporary hardship arrangement or repayment plan with different terms than the original agreement.
The new issuer can hike the rate on new transactions with 45 days' advance notice and apply it to transactions occurring just 14 days after sending the notice. However, it can't change the rate on an existing balance as long as the above exceptions aren't applicable.
The law does permit the issuer to double the percentage used to calculate your required monthly minimum payment, so that's one way the issuer could speed up repayment of your balance.
If you're unhappy with your interest rates, try negotiating with your issuer or shopping around for a credit card with a lower interest rate for balance transfers. Just make sure to factor in any balance transfer fee.
Bankrate's content, including the guidance of its advice-and-expert columns and this website, is intended only to assist you with financial decisions. The content is broad in scope and does not consider your personal financial situation. Bankrate recommends that you seek the advice of advisers who are fully aware of your individual circumstances before making any final decisions or implementing any financial strategy. Please remember that your use of this website is governed by Bankrate's Terms of Use.