CalSTRS to Vote All 5.3M Shares Against Wal-Mart Board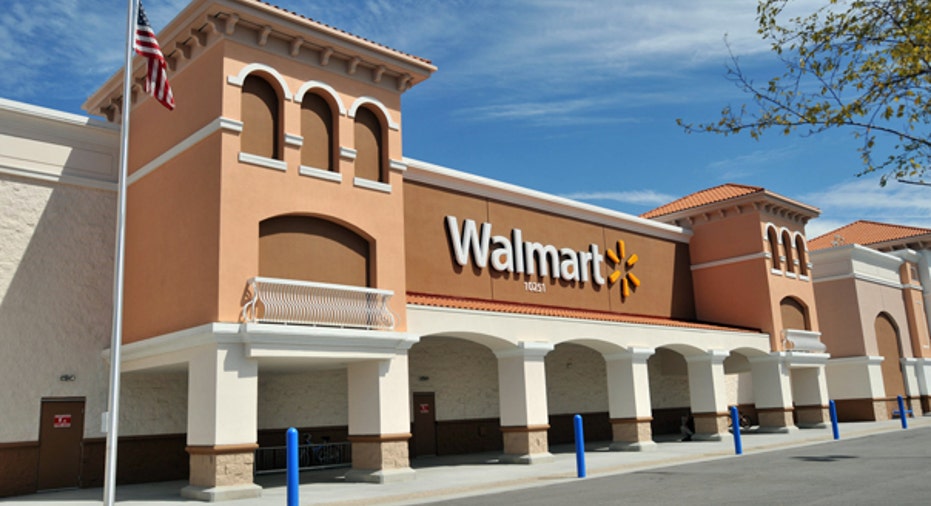 The California State Teachers' Retirement System will use all 5.3 million of its shares in Wal-Mart (NYSE:WMT) to vote against retaining the giant retail chain's board of directors to protest the board's actions in an alleged bribery scandal in Mexico.
A spokesman for CalSTRS confirmed comments made by the giant pension fund's chief executive earlier Monday in a television interview.
CEO Jack Ehnes said in the interview that a "breakdown in internal controls" apparently played a role in a bribery scandal playing out in Mexico.
Earlier this month CalSTRS filed suit against a number of Wal-Mart executives and board members, alleging that Wal-Mart engaged in bribery and then a coverup of its actions, actions that could hurt Wal-Mart shareholders such as CalSTRS.
The suit claims Wal-Mart officials failed to act despite "overwhelming evidence that corporate malfeasance and bribery were taking place in Wal-Mart's expansion operations in Mexico."
In addition, the suit alleges that Wal-Mart officials sold stock in the company ahead of the bribery scandal going public on April 21 in the New York Times.
CalSTRS manages $153 billion in pension funds for 856,000 California public school teachers.
Wal-Mart's shares rose 44 cents, or 0.70%, to $62.87 in midday trading.