California Brothers Reclaim Family's Nazi-Looted Art Worth Millions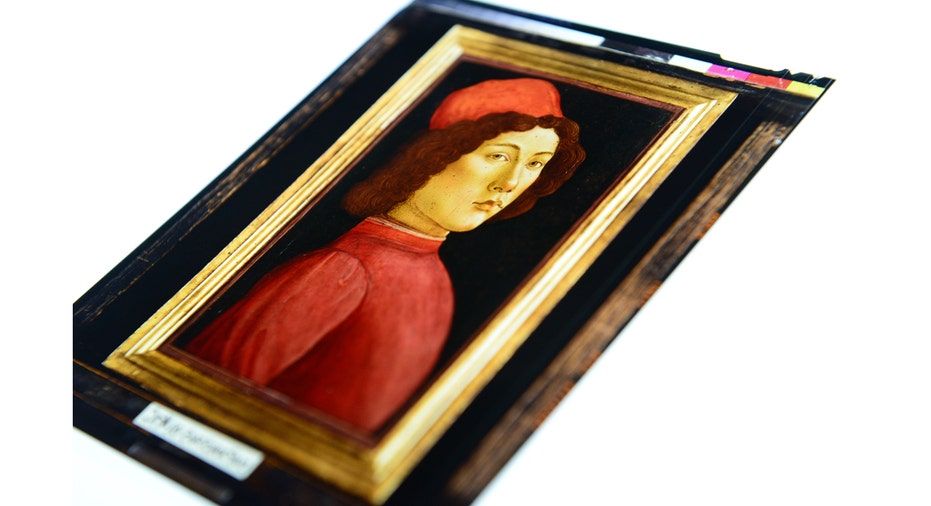 As boys growing up in London, Nick and Simon Goodman regarded their father Bernard as an enigma.
"I was not really sure what he did for a living," Nick recalls. "He was a manufacturer's agent, whatever that meant, but it allowed him to go to Europe all the time."
Simon says his father went into a funk any time they asked him about what he did on those trips – or about his past.
The mystery heighted after Bernard Goodman died in 1994 at age 80. Four months later, Nick and Simon – who moved to southern California in their twenties to pursue careers in the music industry – received an unexpected shipment of cardboard boxes.
Ultimately those boxes revealed the answers to their questions. The brothers, raised Christian, were the grandchildren of Fritz and Louise Gutmann, a wealthy Amsterdam banker and his wife –Jews murdered in the Holocaust.
The brothers also learned they were the rightful heirs to their grandparents' art collection that had been looted by the Nazis.
The Goodman's story is a powerful episode of the Fox Business Network program Strange Inheritance with Jamie Colby. It premieres Monday, March 13 at 9:00 p.m. ET.
Nick and Simon learned the Allies' art recovery team called "The Monuments Men" – popularized in the 2014 film starring George Clooney and Matt Damon –assisted their father's efforts to reclaim his parents' art.
"It was his lifetime mission," Nick says. "This was what he was all about, trying to find his family heritage."
The boxes that Nick and Simon received from their father contained Nazi records detailing the hundreds of artworks and antiques stolen from the Gutmanns. They also found negatives of some of the masterpieces.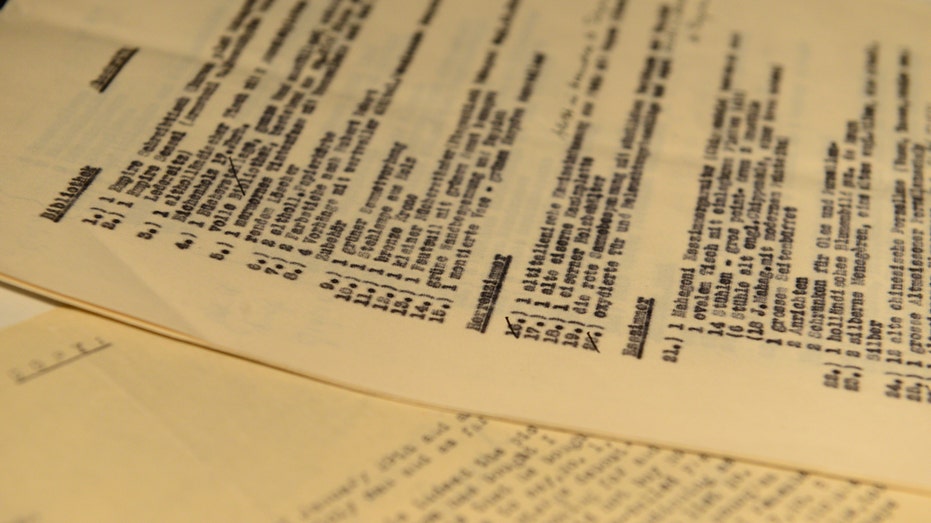 One shows a landscape by the 19th-century impressionist master Edgar Degas, titled "Paysage." The brothers found the masterpiece in the Art Institute of Chicago, on loan from pharmaceutical magnate Daniel Searle.
"I nearly fell off my chair," says Simon.
After a legal battle, the brothers received approximately $250,000 under a settlement that allowed the painting to remain in the museum with a placard stating it had been part of their grandparents' collection.
"My grandfather didn't just die for nothing; he didn't just disappear," Simon says
It was the first dispute over Nazi-looted art settled in the U.S.
"The case renewed hope to families who might not have recovered property after World War II that indeed they could," says Monica Dugot, an Art restitution specialist at the Christie's auction house.
It certainly inspired the brothers to push even harder to recover the rest of their inheritance. In 2002, the Dutch government returned more than 250 artworks and antiques to the family. An auction of some of those pieces brought in more than $4 million.
But Simon says it's not about the money.
"It's justice," Simon says. "It's about vindicating my father and my grandfather."