Buzz Kill: N.Y. Targets Energy-Drink Makers 5-Hour Energy, Monster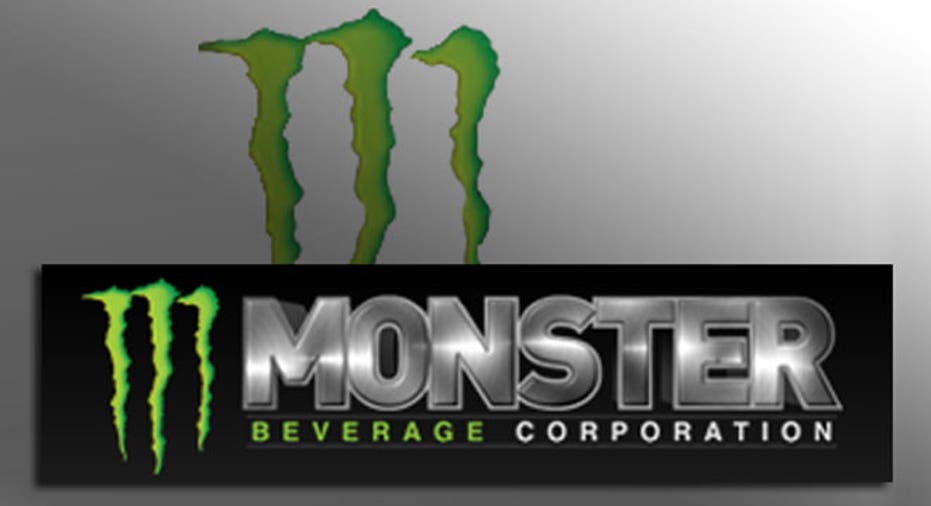 New York's attorney general has reportedly set his sights on the $9 billion energy-drink industry, questioning whether or not the makers of 5-hour Energy and other brands are using deceptive marketing that masks the health impact of the products.
According to The Wall Street Journal, last month Eric Schneiderman's office sent subpoenas to AMP maker PepsiCo (NYSE:PEP), Monster Beverage (NASDAQ:MNST) and 5-hour Energy maker Living Essentials LLC.
The New York attorney general is seeking information on the companies' marketing and advertising practices as part of an effort to determine if the drink makers are misleading through inaccurate labeling and advertising, the paper said.
Energy drinks, which often don't specify how much caffeine they contain, have enjoyed impressive growth in recent years and are especially popular with college students and other young people.
U.S. retail sales of energy drinks jumped 16% to $8.9 billion last year, making up 12% of the carbonated soft drink category, the Journal reported, citing data from trade publication Beverage Digest.
Monster, which has a $10.5 billion market cap, is the biggest player in the U.S., ahead of other brands like Red Bull and Rockstar.
Critics have suggested some energy drink makers may be downplaying the amount of caffeine the drinks contain.
The New York attorney general is investigating whether the presence of ingredients like guarana, which is a source of caffeine, violates laws that ban multiple sources of caffeine in one beverage without disclosing the overall amount, the Journal reported.
Violations of New York state laws could lead to civil fines, penalties and mandated changes to the labeling and marketing of the drinks.
The probe, which is still in its early stages, could yet expand to other companies, the Journal reported.
Shares of Monster Beverage slumped 2.12% to $58.77 in the wake of the report, while much larger PepsiCo was recently trading flat at $73.16.