Buying Spree: Google Pays $400M to Acquire Artificial Intelligence Firm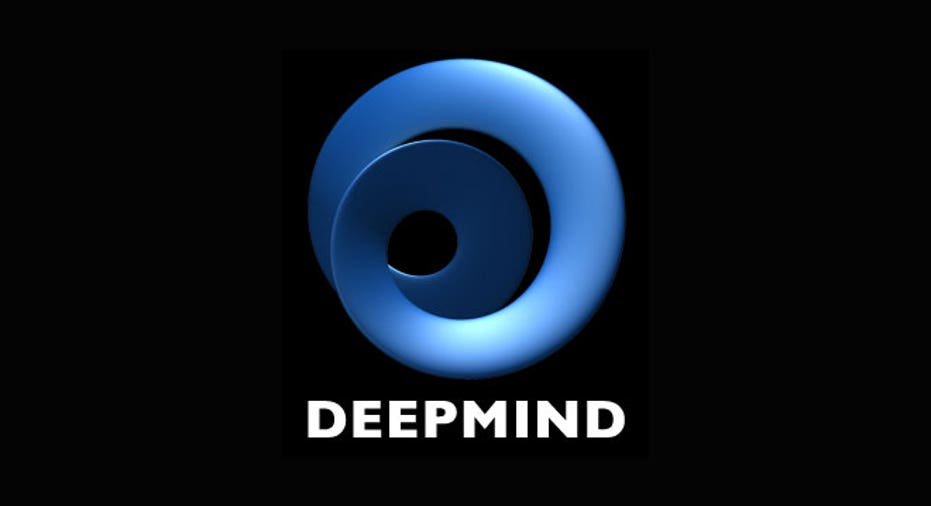 Google's (NASDAQ:GOOG) latest splashy acquisition isn't going to quiet concerns the tech behemoth is trying to take over the world.
Adding to next-generation companies that manufacture scary-looking military robots and automate homes, Google has agreed to acquire cutting-edge artificial intelligence company DeepMind.
The deal is valued at about $400 million, according to tech blog Re/code, which first reported news of the deal.
A Google spokesperson confirmed the acquisition, but declined to disclose the terms of the transaction. DeepMind did not respond to a request for comment.
According to the London-based startup's sparse website, DeepMind combines "the best techniques from machine learning and systems neuroscience to build powerful general-purpose learning algorithms."
DeepMind was founded by Demis Hassabis, Shane Legg and Mustafa Suleyman and its early commercial applications are in simulations, e-commerce and games.
According to Re/code, DeepMind has a team of at least 50 people and has secured more than $50 million in funding, including from Founders Fund and Horizons Ventures.
DeepMind was believed to have been one of the last remaining large, independent players in the AI space.
Google, whose informal corporate motto is "Don't be evil," raised eyebrows late last year by agreeing to acquire Boston Dynamics, which manufactures military-grade robots that resemble humans and animals.
Earlier this month, Google unveiled a $3.2 billion all-cash deal to acquire intelligence home appliance startup Nest Labs.
Google also shelled out around $1 billion to protect its lead in mapping technology by scooping up Israeli startup Waze in June 2013.
Shares of Mountain View, Calif.-based Google fell 2.45% to $1,097 Monday morning, outpacing a 0.54% decline on the Nasdaq Composite.