Buy Guns Tax-Free in These States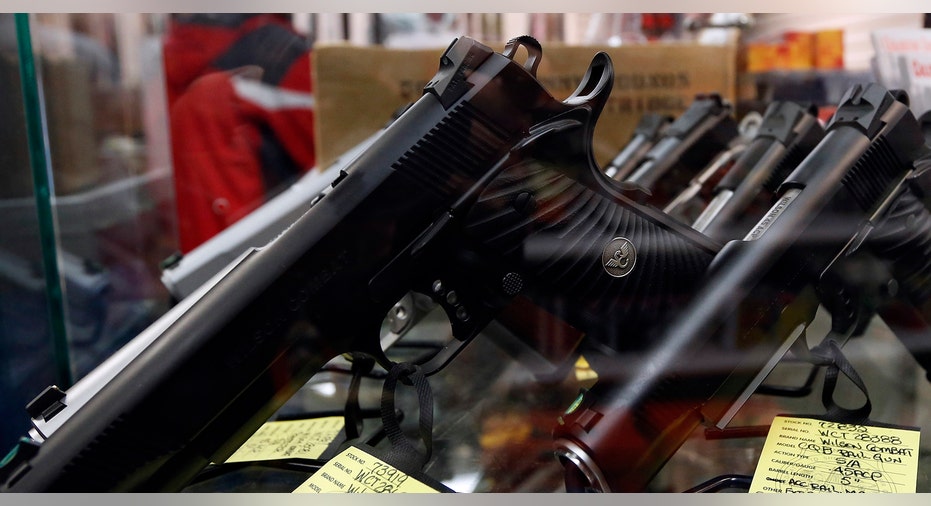 Gun buyers in two states will soon get a reprieve from sales taxes.
Mississippi and Louisiana will host "Second Amendment Weekend" sales tax holidays over the next two weeks. Mississippi will exclude purchases of firearms, ammunition and hunting gear from the state's 7% sales tax from Aug. 26-28. Louisiana's 5% sales tax won't be imposed on non-commercial firearms purchases from Sept. 2-4.
Of course, gun sales are always free from state sales taxes in Alaska, Delaware, Montana, New Hampshire and Oregon, the only five states in the nation with no sales tax.
All gun and ammunition purchases in the U.S. are subject to excise taxes imposed by the federal government.
Gun sales have been on a tear this year. The FBI has processed a record number of background checks in each month of 2016 through July. The National Shooting Sports Foundation's adjusted figures, which exclude non-purchasing activity like permit applications, showed a 28% year-over-year increase last month.
In early August, Sturm Ruger (NYSE:RGR) reported a 19% jump in its second-quarter sales. Smith & Wesson (NASDAQ:SWHC), which has also seen strong demand for its firearms, is scheduled to report earnings for its latest quarter on Sept. 1.