BusinessWeek Announces Winners of Entrepreneur Contest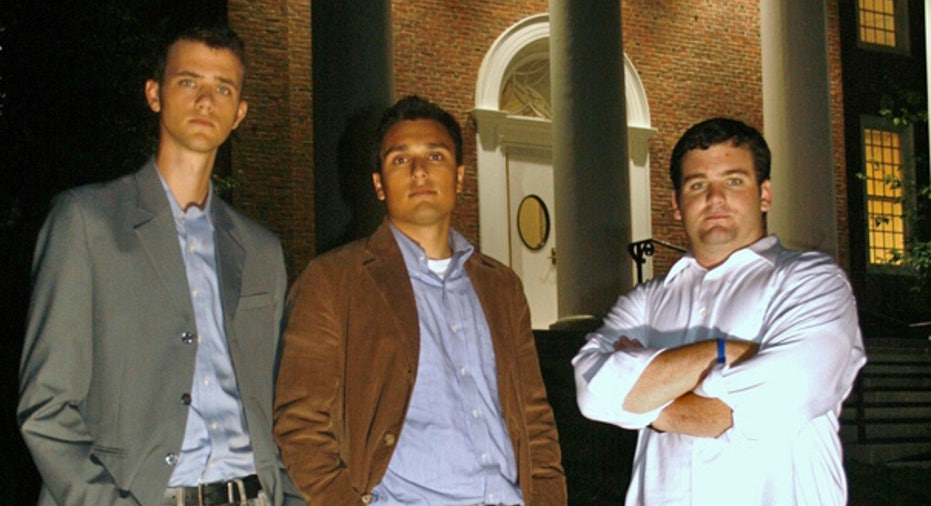 The results are in for BusinessWeek's 5th annual Top 25 Entrepreneurs Under 25 contest.
Nearly 13,000 votes were cast for promising companies, and the Boston-based Emergent Energy Group emerged as the winner with 1,511 votes. The consulting firm aims to help guide municipalities and private businesses toward using renewable energies and setting up sustainability practices.
Emergent got its start in 2006 when four Tufts University students—Jesse Gossett, Greg Hering, Jared Rodriguez, and Jayson Uppal—came together within Tufts' Energy Security Initiative (ESI) organization. (Hering and Rodriguez have since moved on to continue their academic careers.) Funded by the University, the eventual business partners traveled extensively—from SoCal to the Netherlands—to conduct research on energy policy and technology.
This gave them "a good understanding of what was happening in the world in terms of the current state of the energy industry," Uppal said. During this time, the group identified two major trends that would serve as the basis of Emergent's business model.
"The first trend we saw was that it was necessary, for political and economic reasons, to keep energy production within the United States … and with renewable energy it is becoming more financially feasible," said Uppal.
The second trend, he said, was the economic troubles plaguing states, counties and towns across the country. This is what led Uppal and his partners to work to bring awareness and financial benefits of renewable energy to local communities.
Before long, wind power set the sails of Emergent in motion. Why did the company focus on this renewable-energy source, specifically?
"First, wind is the most mature renewable technology. It is the most financially feasible at this point in time," he said.  Secondly, according to Uppal, at the time 80% of state-funded wind projects were being rejected by communities in Massachusetts.
"This was because the developers were building closed projects, denying the community of the significant financial or social benefits that wind power can bring," he said.
Emergent wanted to cut out the middleman, who may have ulterior motives, and bring the benefits of wind power straight to the communities.  One consulting job was with three municipalities in western New York state. The local people wanted to bring in private wind-farm developers, but they were wary of being taken advantage of and losing control of their projects—something that Uppal said is not uncommon.
Emergent worked to create a "Wind Master Plan" that put regulations in place to protect the communities from potential negative impacts, and created specific wind-development zones, which had favorable wind speeds and good distance from heavily populated areas. In addition, Emergent gave the communities control over certain parts of the process, thus ensuring they would receive a portion of the revenue generated by the wind farm.
Since 2006, Emergent has grown into a profitable entity (bringing in $150,000 in revenue last year, and estimates call for $250,000 in 2009) without relying on any outside investors.
Chris Jacobs, a Babson College graduate, came on board in the spring of 2008 to handle the business and marketing side of the company. With nearly 30 clients, Uppal said, "Now we're at the stage where we've built credibility and we're looking to go raise some capital in order to do development projects ourselves.
"This market is wide open, and we're in a good position to rewrite the book on how development is done," he said.