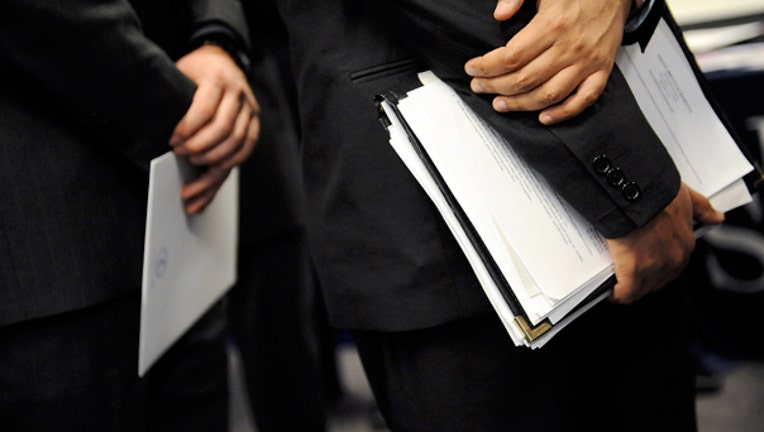 As the U.S. economy inches along toward a full recovery, many private businesses still have the hiring button on hold.
According to new data from Sageworks, which works with thousands of accounting firms across the U.S. to analyze privately held companies, business owners are relying on temporary employees – instead of hiring full-timers -- in order to grow.
"Our data shows that temporary staffing agencies saw sales grow around 20% per year in the immediate wake of the recession," says Libby Bierman, an analyst at Sageworks. "It can be a risk for companies to take on full-time employees, which require a certain number of hours and pay as well as benefits."
And the delay of ObamaCare's employer mandate throws another wrench into the mix.
"Private businesses are trying to map out their hiring and investment plans for the next twelve months, and a last minute delay like this will increase the likelihood that companies remain on the fence about hiring," says Sageworks chairman Brian Hamilton.
Sageworks finds 66% of accounting professionals working closely with private companies expect the latest health-care agenda tweaks will make it less likely for businesses to add employees in the coming year. Meanwhile, according to the U.S. Chamber of Commerce, 71% of small businesses say the new health-care law makes it harder to hire.
Employee Productivity on the Rise
In addition to relying on temporary staffers, businesses are also getting more from their current employees.
Sageworks' survey finds employee productivity is on the rise. In 2012, profit per employee came in at $18,230 – up from $13,924 in 2009.
Bierman says this is a result of a change in behavior and investments in technology.
"With extra money, private companies are investing in new equipment that helps existing workers do jobs more efficiently," she says.