Burger King ticks off Belgium's royal family in ad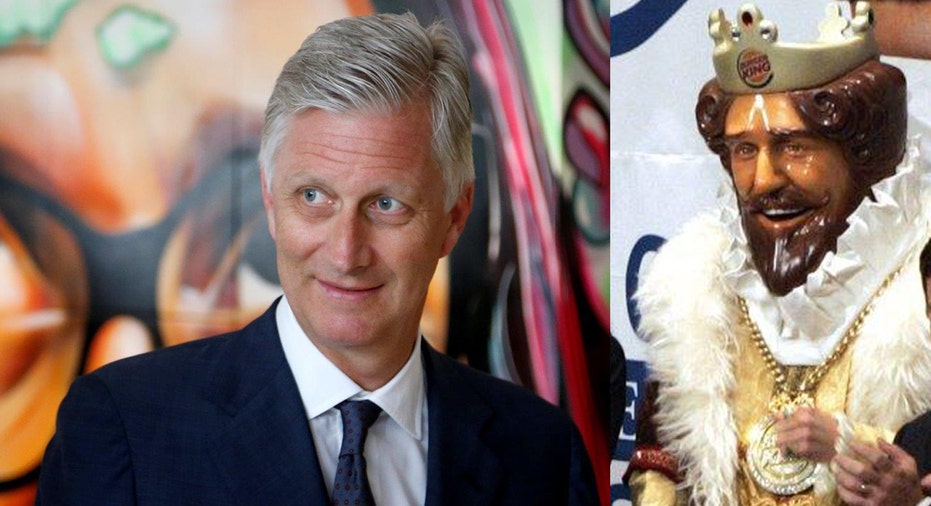 Fast food giant Burger King, which is owned by Restaurant Brands International (NYSE:QSR), is under fire with Belgium's royal family for posting an ad pinning their company's mascot (the King of burgers) with Belgium's King Philippe.
The ad called "Two Kings. One crown. Who will rule? Vote now," invites Belgians to choose between the "kings" to "crown" the true ruler of the nation. Those who choose King Philippe, however, are then prompted by a message, "Are you sure? He won't be the one to cook your fries."
The ad did not sit well with the royal family who is protesting with the chain.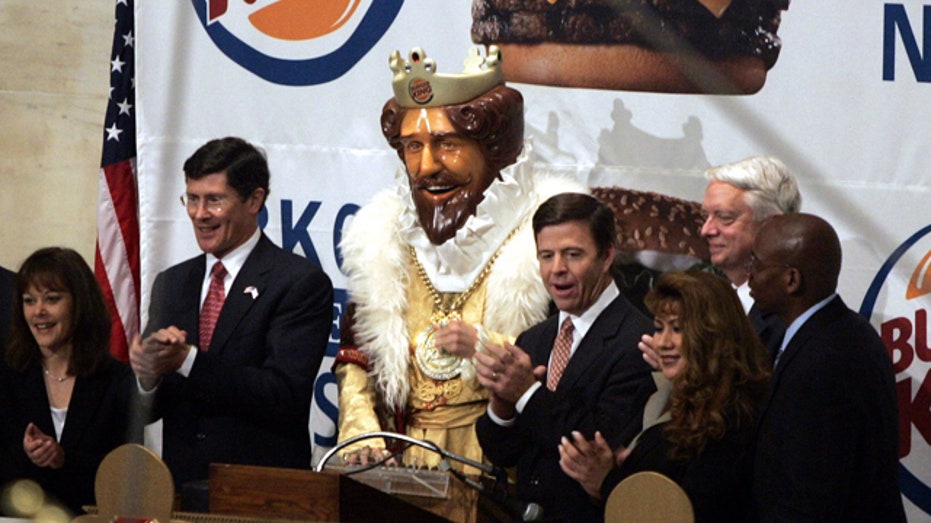 "We disapprove of this approach," royal spokesman Pierre Emmanuel de Bauw told the BBC. "Since it is for commercial purposes, we would not have given our authorization."
Despite the backlash, Burger King has not removed its ad and votes are still open until June 19th to promote the chain's first restaurant opening in Belgium, scheduled for the end of June.
Shana Van den Broeck, a spokeswoman for Burger Brands Belgium, did tell Reuters that the company is "considering" whether to make changes to the advertising.
"We are deliberating on how to proceed," she said. "Should we make a change to our campaign we would communicate that."
A U.S. Burger King representative did not immediately respond to FOX Business' request for comment.
The chain's King mascot, which was revived in 2015, has been known to pop up at U.S. sporting events. That same year, he walked with Floyd Mayweather and his entourage at the boxing match against Manny Pacquiao. That appearance cost the chain a cool $1 million, according to Fortune.