Buffett Bolsters Coty's Raised Buyout Bid for Avon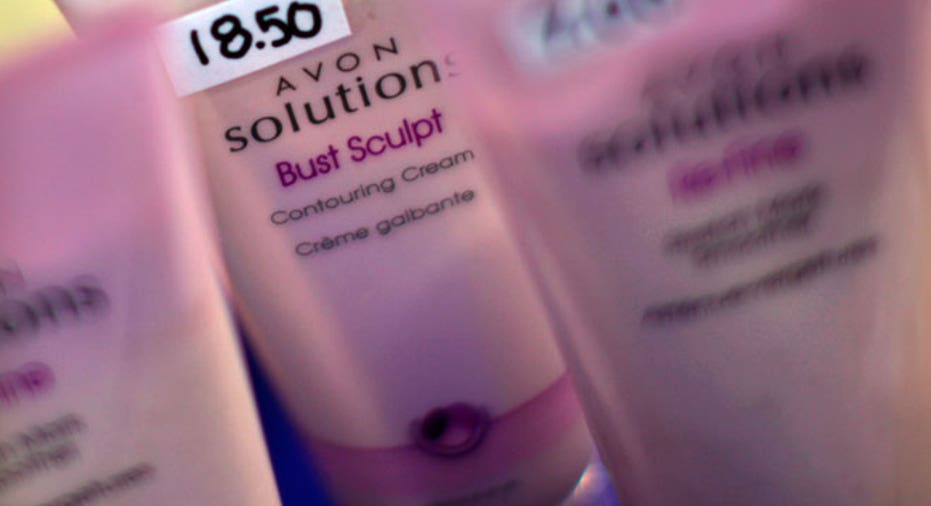 Raising the pressure on Avon's (NYSE:AVP) management, cosmetics company Coty has upped its takeover offer for the direct seller of cosmetics to $10.7 billion and announced billionaire investor Warren Buffet has joined the bid.
The new $24.75-a-share offer price represents a modest 6.5% increase from its earlier offer of $23.25 a share.
New York-based Avon, which generates $11 billion in annual revenue and has a presence in more than 100 countries, simply said its board of directors will consider the letter in "due course."
Avon rejected a $10 billion offer on April 2, saying it "substantially undervalues" the company and is "opportunistically timed."
In a May 9 letter addressed to Avon's board that was disclosed on Thursday, Coty Chairman Bart Becht asked for private talks to seal a deal.
"We continue to believe that our proposal would provide compelling value to Avon's shareholders relative to a difficult and uncertain multi-year turnaround on a stand-alone basis," Becht said. "We have been disappointed by the current stalemate."
Coty said its equity financing sources will include among others, Berkshire Hathaway, the conglomerate run by Buffett. The support of Buffett could add legitimacy to the transaction and increase the pressure on Avon.
Coty also set a May 31 deadline to see if the two companies can work together on a transaction, but warned it won't do the deal on an unfriendly basis. Coty also set a May 14 deadline to enter into talks and said it will publicly walk away if no discussions have begun by then.
Becht opened the door to a higher offer price if warranted, but also warned that due diligence could indicate the new price is unjustified and noted that Avon is suffering from a "materially weakened outlook for" its business.
Avon is attempting to stabilize its operations after a period of trouble that has been highlighted by slumping sales and allegations of foreign bribery. The world's largest direct seller of cosmetics disclosed disappointing quarterly results last week and recently tapped former Johnson & Johnson (NYSE:JNJ) exec Sheri McCoy as its new CEO.
Coty, which is also headquartered in New York, posted annual sales of $4.5 billion and is the parent of products branded by Calvin Klein, Marc Jacobs and Adidas.
After initially rallying on the news in the premarkets, shares of Avon were recently off 1.53% to $21.27. The stock is trading significantly below the $24.75-a-share offer price, indicating skepticism a deal will get done at that price.