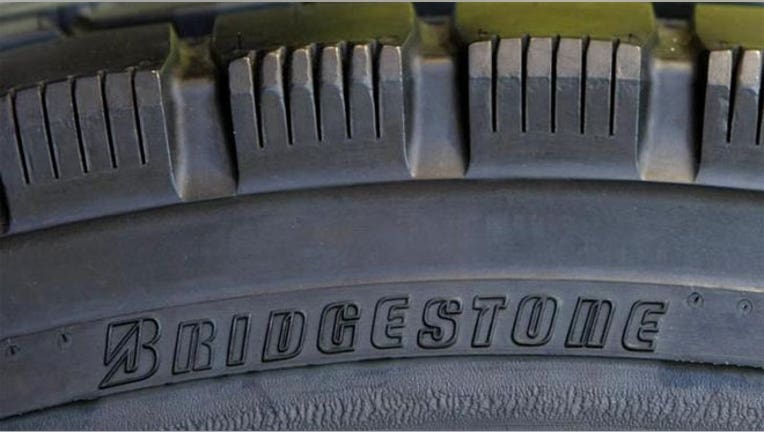 Japanese tire maker Bridgestone said Monday it expects to top an annual profit record set eight years ago amid a weaker yen.
For 2013, Bridgestone projected a 37% jump over last year to $2.5 billion in net profit, far exceeding its record of a $1.9 billion profit in 2005. It said depreciation of the yen will account for about 80% of the $1 billion increase in profit this year.
The company acknowledged that the yen's depreciation will in turn lead to higher costs for imported raw materials, although the impact will be overshadowed by higher margins from exported large tires. A weaker yen translates to improved price competitiveness of tires shipped from Japan.
The bright outlook for Bridgestone, the world's largest tire maker by volume, was announced after downbeat expectations for rivals Michelin, a French company, and Goodyear Tire & Rubber (NASDAQ:GT), both of which cited slow auto growth in Europe. Bridgestone also warned of an unstable situation in the region.
Sales in Europe are pale in comparison to those in the Americas and Japan, representing just 10%-15% of Bridgestone's total tire sales.
In the latest quarter ended December, Bridgestone's net profit more than doubled to $593 million compared with the same period a year earlier, while sales rose 3% to $8.66 billion. Lower raw material costs aided the period's results.