Breakup in the Works? PepsiCo Board Divided Over Splitting Up Company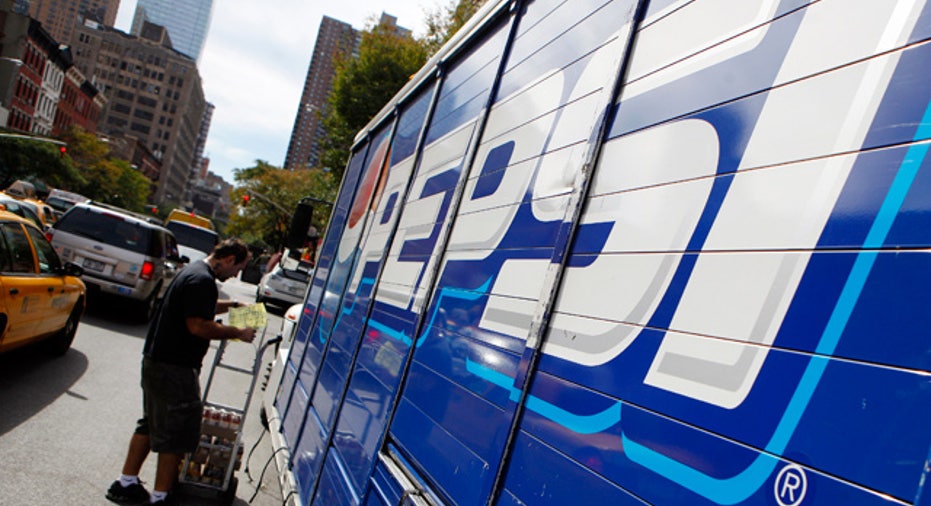 The board of directors at PepsiCo (NYSE:PEP) is sharply divided over whether or not the company should break up its snack and beverage divisions, according to a published report.
This division is the main reason why PepsiCo recently announced its board will extend a review of the Purchase, N.Y.-based company's business plan for 2012 and beyond, the New York Post reported.
While PepsiCo CEO Indra Nooyi is staunchly against a breakup, a faction of the board is in favor of exploring the idea and such an outcome is not sure to be rejected, the paper reported.
"I hear there is going to be a shake-up," a source told the Post, with another saying, "They might still split, despite Indra saying they will not do so."
PepsiCo is best known as a beverage company that sells Pepsi and Gatorade, but it is also the parent of Frito-Lay brands like Doritos and Sun Chips.
PepsiCo's board may come under increased pressure to explore a breakup as activist shareholder Nelson Peltz disclosed a $150 million stake in the company this week. Peltz helped push Kraft (NYSE:KFT) into a breakup of its businesses earlier this year.
A number of major companies have decided to split up their businesses in recent months in an effort to "unlock" shareholder value, including ITT (NYSE:ITT), Sara Lee (NYSE:SLE), Fortune Brands (NYSE:FO) and Motorola, which broke up into Motorola Mobility (NYSE:MMI) and Motorola Solutions (NYSE:MSI).
Meanwhile, PepsiCo is nearing announcements of a pair of major international acquisitions that may be large enough to boost its stock, the Post reported. It's not clear which companies PepsiCo may be near buying.
Shares of PepsiCo rallied 2.11% to $65.86 Wednesday despite a triple-digit decline on the Dow Jones Industrial Average. The company's stock was off 1.3% on the year as of Tuesday's close.