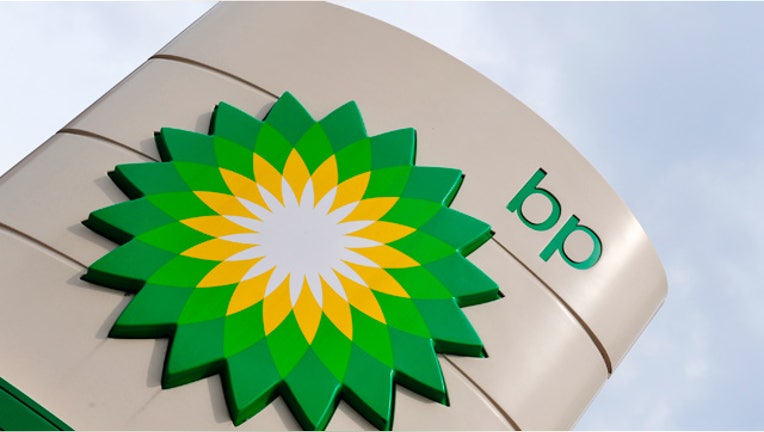 British oil giant BP (NYSE:BP) reported disappointing second-quarter earnings on a drop in productivity and lower natural gas and oil prices in the U.S., topped off by nearly $5 billion in write-offs.
Shares of BP fell more than 4% Tuesday morning as investors digested the worse-than-expected decline in quarterly earnings as the beleaguered company continues to struggle to get back on its feet following the Gulf of Mexico oil spill in 2010 and ongoing problems in Russia.
"We recognize this was a weak earnings quarter, driven by a combination of factors affecting both the sector and BP specifically," BP CEO Bob Dudley said in a statement.
BP reported net loss of $1.39 billion compared with a year-earlier profit of $5.7 million a year ago. Excluding one-time write-off costs, BP said it earned $3.68 billion, or $1.16 a share, compared with a year-earlier $5.7 billion, or $1.81.
Analysts in a Thomson Reuters poll on average were looking for earnings of $1.38 a share.
BP incurred impairment losses during the period totaling $4.8 billion related to the write-off of certain refineries, U.S. shale gas assets and the decision to suspend the Liberty project in Alaska. While those are just one-time costs, analysts say it's an unsettling figure.
"While you do try to look passed asset write-offs to some degree because they aren't recurring, they do tell some of the story," said Brian Youngberg, energy analyst for Edward Jones who has a "hold" rating on BP. "Write-downs were more than anticipated and [with the] combination of weak operations, shares are reflecting that today."
In addition to weak U.S. oil and natural gas prices, which has been a headache across all major oil explorers, BP reported a troubling  7% drop in production, which Youngberg said was the biggest drop of just about all of its major competitors.
Downstream results, as well as those of BP's 50% venture in TNK-BP, were both weaker than expected.
The company, which Youngberg said is "stuck in neutral," has not only been facing troubles as it tries to rebound from the deadly Deepwater Horizon disaster in 2010 that became the worst environmental disaster ever in U.S. waters.
"Operationally, the company is still struggling to get back on its feet, and it's hard to say when that will be," Youngberg said.
While a settlement expected to be in the tens of billions of dollars with the U.S. Dept. of Justice related to the oil spill is said to be nearing, the company has faced disappointing lawsuits in Russia that have stirred new uncertainties.
"There's uncertainty in Russia, and markets don't like uncertainty," Youngberg said. "Russia is important to BP, so what happens there will definitely have repercussions."
BP was ordered last week to pay $3.1 billion to Russian venture partner TNK-BP for allegedly breaching contract related to its failed partnership with state-controlled Russian oil operator Rosneft. BP has promised to appeal the Siberian court's decision.
The British company had been struggling to tap the Arctic's rich oil fields. However, once talks with Rosneft .fell through, the Russian company instead chose to partner with BP rival ExxonMobil (NYSE:XOM).