BP Shuts Down Gulf Rig as Isaac Looms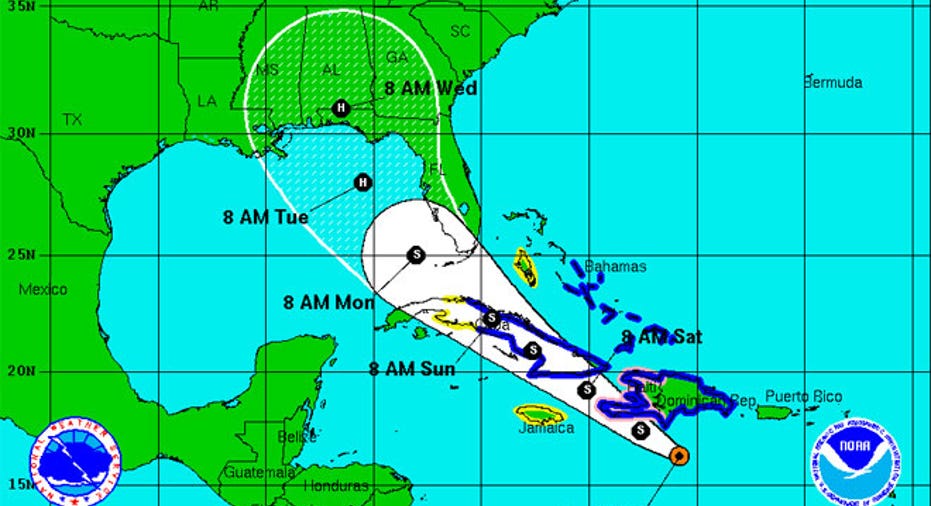 BP Plc said on Friday that it was shutting production at its Thunder Horse oil and gas platform in the Gulf of Mexico, the world's largest, as well as evacuating all workers from the structure ahead of Tropical Storm Isaac's approach.
The company also was evacuating nonessential workers from three other platforms farther west of the storm's path, Na Kika, Horn Mountain and Marlin. BP said it might "take additional measures to secure workers and operations" at those three sites, depending on the storm's path.
(Reporting by Kristen Hays; Editing by Lisa Von Ahn)