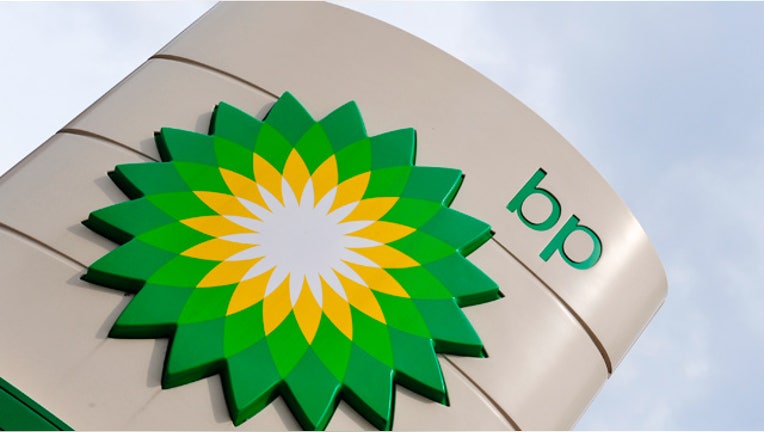 British oil giant BP (NYSE:BP) reached an agreement on Wednesday to resolve a majority of the claims stemming from the 2010 Deepwater Horizon oil spill, which was the worst in U.S. history.
The agreement with the Plaintiffs' Steering Committee, which represents individual and business plaintiffs in litigation pending in New Orleans, comes after months of negotiating the final terms.
BP said the deal covers "the substantial majority of eligible private economic loss and medical claims" stemming from the disaster.
The Deepwater Horizon incident, which occurred in April 2010 and spewed an estimated 4.9 million barrels of oil into the Gulf of Mexico, caused huge losses for businesses and families in the hard-hit Gulf region.
BP didn't disclose financial terms of the agreement, but the London company has previously estimated the cost of the settlement will be $7.8 billion, including administration costs and legal bills. BP said it is still possible, depending upon the result of the claims processes, the settlement will be higher or lower than the $7.8 billion figure.
The settlement is expected to be paid from a $20 billion trust BP set up, under pressure from the White House, in the wake of the incident. BP had to take a $37.2 billion charge to account for the disaster.
"BP made a commitment to help economic and environmental restoration efforts in the Gulf Coast, and this settlement provides the framework for us to continue delivering on that promise, offering those affected full and fair compensation, without waiting for the outcome of a lengthy trial process," BP CEO Bob Dudley said in a statement.
The two sides have asked for court approval of the pact and BP said it has asked the court to adjourn the liability trial until it decides whether to sign off on the deal. PSC said it won't oppose this adjournment request.
"The settlement is not an admission of liability by BP," the company said.
BP said there are "agreed compensation protocols" in the pact that dictate payment of class members' economic losses and property damages. The company also said "many" economic loss class members will also receive payments based on negotiated risk transfer premiums that are aimed at compensating for future losses.
If the court signs off on the deal, BP said a new claims facility will open within 30 days to begin paying affected parties.
On the medical claims front, BP said payments will be based on a matrix for specified physical conditions.
U.S.-listed shares of BP had a muted response to the news, slipping 0.53% to $43.04 Wednesday.