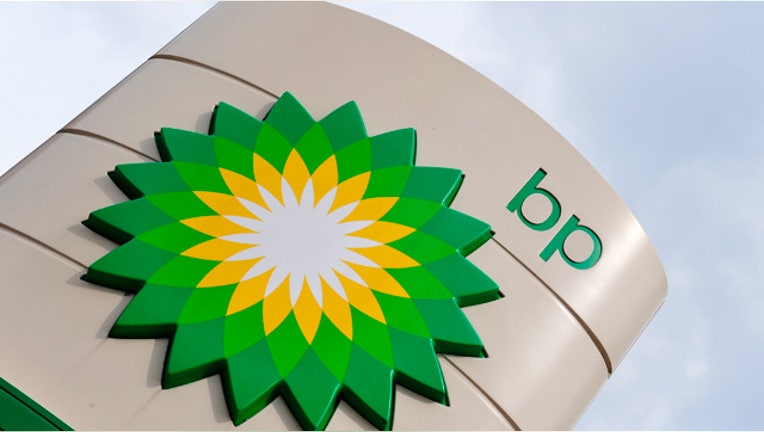 British oil giant BP (NYSE:BP) raised its dividend on Tuesday and said it is preparing for lawsuits related to its Gulf of Mexico oil spill, which are slated to begin later this month.
The company also revealed a stronger fourth-quarter profit with the help of higher oil prices, and said it plans to build financial momentum over the next few years on foundations it laid last year and with new projects.
"BP is on the right path," chief executive Bob Dudley said in a statement. "We have a relentless focus on safety and risk management…and we are playing to our strengths."
The company announced a 14% increase in its quarterly dividend, to 8 cents a share for the fourth quarter, the first rise since the company resumed paying a dividend a year ago.
It reported fourth-quarter earnings, excluding one-time items, of $5 billion, compared with $4.36 billion in the year earlier. Net income rose to $7.7 billion.
In the current year, the company expects to drill 12 exploration wells, double the 2011 total, start up six major upstream projects in higher-margin areas, operate with eight rigs in the Gulf of Mexico and continue with major divestments.
The second-biggest oil company in Europe also plans to end payments into the $20 billion fund it created to compensate by those impacted by the United States' worst-ever oil spill.
"As we move through 2013 and 2014, we expect financial momentum will build as we complete payments into the Gulf of Mexico Trust Fund, restore high-value production and bring new projects on stream," Dudley said.