Box's Levie Disputes Earnings Estimates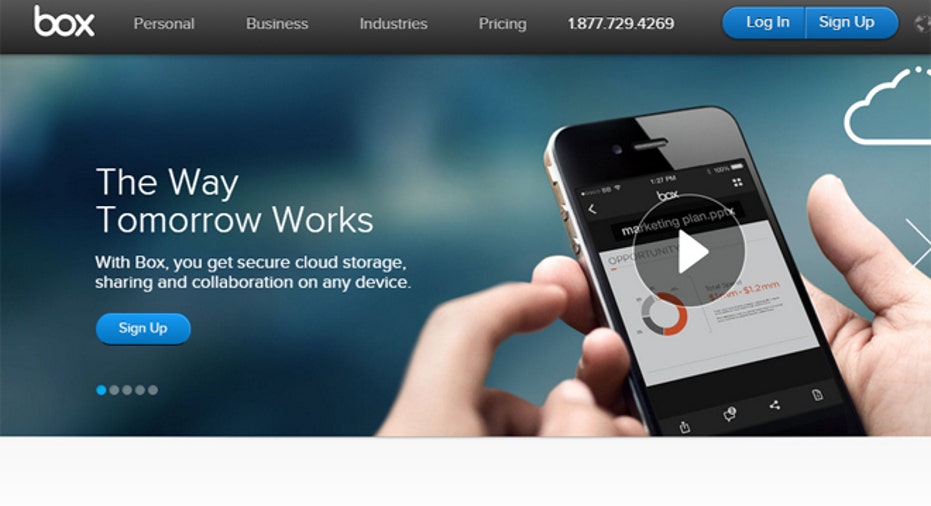 Box (NYSE:BOX), the cloud storage company that went public in January, saw its shares fall 15% following its earnings release on Wednesday. But CEO Aaron Levie told FOXBusiness.com that the fall is because Thomson Reuters made an error in its release of analyst estimates.
Levie told FOXBusiness.com that Reuters initially released a consensus estimate of a $1.17 loss per share, because it was aggregating analyst estimates, some of them which were based on a faulty share count. Reuters has since updated the consensus to an expected loss of $1.99 per share.
Box's actual numbers were a $1.65 net loss per share based on 20 million shares outstanding. This means that Box beat analyst estimates, instead of missing them, a difference which can significantly impact a share price.
Levie told FOXBusiness.com that Box expects to cash flow break even in eight quarters. Operating cash flow was a negative $15.6 million in the fourth quarter.
Levie added that they have seen a "huge improvement in operating efficiency." Fourth quarter revenue was $62.6 million, up 61% year over year. Box, which has faced criticism for spending too much on marketing, saw its sales and marketing expense as a percentage of revenue decrease 83% when compared to the same quarter last year.
With 45,000 customers, including companies like Toyota and General Electric relying on Box for storage, cybersecurity is especially critical to their business.
"Security used to be something that was tucked off in the corner," Levie said. "Out of nowhere, security is now a topic that is entering the board of director conversations, the CEO conversations…"
Levie attended a meeting with Ari Schwartz, White House Senior Director for Cybersecurity, earlier this week.
After months of delays, Levie said that he felt that Box went public at the right time. "This is a really great market to be in," he said. "We certainly expect to perform to the bar that we have in the past."