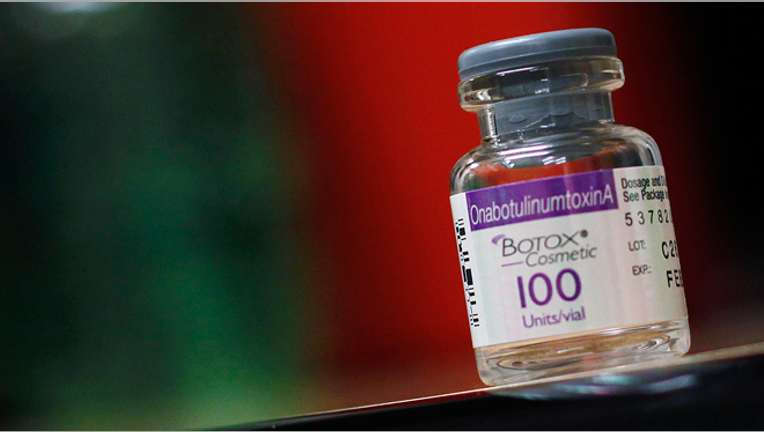 Allergan (NYSE:AGN) is reportedly hunting for a white knight after Valeant (NYSE:VRX) made a hostile buyout offer backed by Bill Ackman.
The maker of Botox has approached U.S. pharmaceutical giant Johnson & Johnson (NYSE:JNJ) and Paris-based Sanofi (NYSE:SNY), according to a report from Bloomberg News.
Spokespeople for J&J, Sanofi and Allergan declined to comment on the matter, citing policies not to discuss speculation and market rumors.
The report, which cited unnamed sources, said the conversations were currently at an early stage, and none of the involved companies have decided how to respond. A separate report from Reuters on Monday said Shire (NYSE:SHP) is interested in a potential bid for the company.
Valeant last week offered to pay $48.30 in cash and 0.83 shares of Valeant common stock -- equating to about $45.7 billion -- for Allergan. The deal is backed by controversial hedge fund manager Bill Ackman. Ackman's Pershing Square Capital Management owns a 9.7% stake in the firm.
The Bloomberg report said Allergan hasn't yet responded to Valeant's unsolicited offer and is weighing various options. Another option, the report said, could be buying a smaller company to make itself a more difficult buyout target.
Wall Street's Wrinkle-Free Outlook
Allergan's biggest seller is Botox, for which it raked in $1.98 billion last year, according to FactSet. The company sold $940 million worth of dry-eye drug Restasis over the same period, while sales of glaucoma drug Lumigan came in at $625 million.
Wall Street expects the company's total sales and net income to rise every year until at least 2018, according to a poll by Thomson Reuters.
The shares have surged 50.2% since January, and are up 46% on a year-over-year basis. They traded higher by 73 cents, or 0.44%, to $166.73 in morning trading.