Boeing's Long-Awaited Dreamliner Set to Soar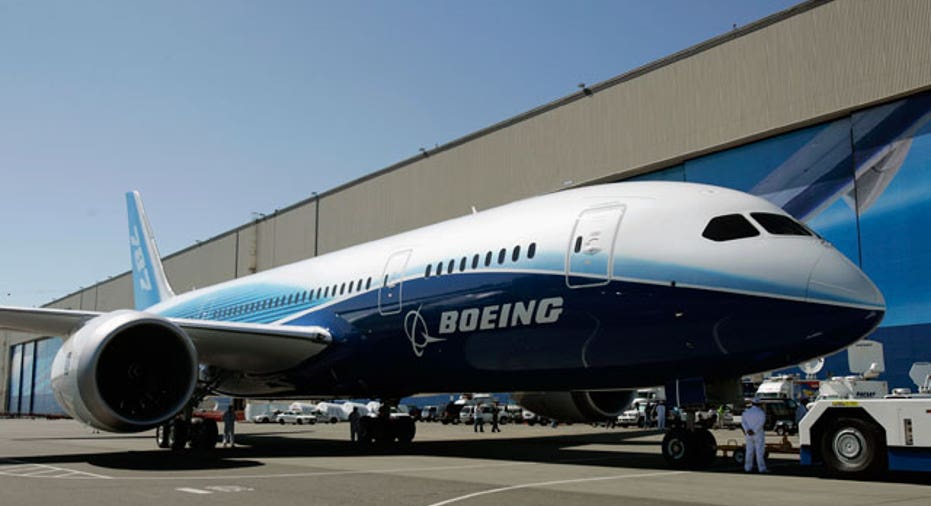 It has been years in the making, but Boeing (NYSE:BA) said Sunday that its first 787 Dreamliner jet will finally be delivered to Japanese carrier All Nippon Airways in Tokyo on Tuesday.
The deal was reached on Sunday morning after a series of flights, inspections and the transfer of funds, the U.S. plane maker said. Celebrations for the milestone began outside the 787 factory in Everett, Washington on Monday with a delivery ceremony.
Now that the airplane is ready to deliver, the entire team is ready to celebrate, said Scott Fancher, vice president and general manager of the 787 program.
The 787 was supposed to be ready for commercial use three years ago, but it was delayed several times due to production and design problems.
The plane will embark to Japan on Tuesday in the hands of All Nippon Airways.
ANA has been a tremendous partner from day one, Fancher said. We know ANAs customers will love this airplane.
The Dreamliner is a new jet featuring technologies and characteristics -- such as larger luggage bins and higher humidity and cleaner air in the cabin -- intended to improve the flying experience for customers.
The plane is the first mid-size jet of its kind capable of flying long range, enabling carriers to open new, non-stop routes due to its more modern engines and advanced aerodynamics that make the jet more fuel-efficient, Boeing said.
Boeing said it expects to make 10 planes a month by the end of 2013, however the goal is lofty, as no other manufacturer has ever built a large plane at such a rapid pace. Airlines have already ordered some 800 aircraft.
ANA expects to receive twelve 787s over the next six months and another eight in the next fiscal year. The first commercials flights are slated to begin next month.
United Continental (NYSE:UAL) is the first U.S. customer on the waiting list, and it hopes to see its first 787 jets next year to enhance its routes between Houston and Auckland, New Zealand, and Houston and Lagos, Nigeria.