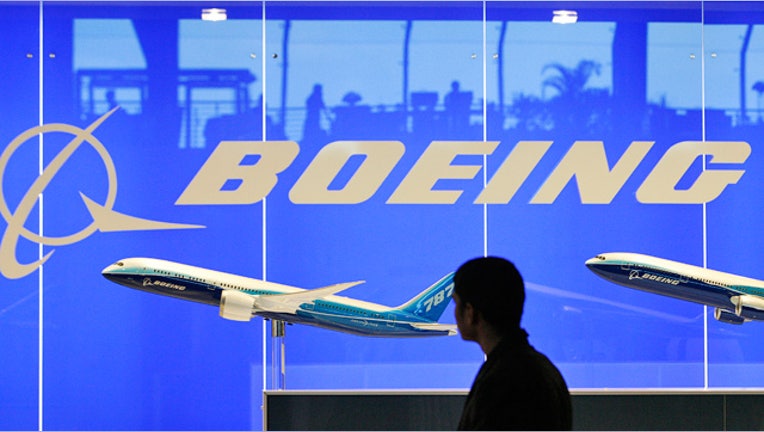 Boeing (NYSE:BA) said late Sunday that the final phase of wind tunnel testing on the new 737 MAX will begin next week, as carriers eagerly await the first aircraft shipments of its newest fuel-efficient jet.
The checkpoint is a major hurdle for the jet maker, which has touted the MAX's ability to slice through the air more efficiently than its older models.
The plane, slated to be delivered in 2017, comes at a pivotal time for carriers, which have seen their margins squeezed by skyrocketing fuel prices.
"Based on previous work in the wind tunnel, we are confident this final phase of testing will substantiate our predictions of the aerodynamic performance of the airplane," said Michael Teal, Boeing's chief project engineer and manager of the 737 MAX program.
Testing will occur at technical aerospace consulting company QinetiQ's testing facility in Farnborough, England, as well as Boeing's Transonic Wind tunnel in Seattle.
Both tests are expected to substantiate either the forecasted low-speed performance of the Max during takeoff and landing or the high-speed performance of the plane when they are completed in mid-2012.
Teal said the final wind testing confirms the manufacturer is on track to complete design goals and deliver the 737 MAX to customers on time.
The MAX will see a 10% to 12% fuel burn improvement over today's most fuel efficient single-aisle jets and a 7% operating-cost-per-seat advantage. The jet, which is a new engine variant of the Next-Generation 737, has received more than 1,000 orders and commitments from 15 customers.
Separately, Boeing vice president of marketing for its commercial airplanes unit, Randy Tinseth, said on Monday that the company is considering introducing a stretched version of its new 787 family.
The bigger jet would enable it to carry 40 more passengers, or 320 people in total, according to the report by Reuters.
His remarks were ahead of this week's Singapore Airshow where the plane maker and its European rival Airbus will compete for sales in the fast-growing region.
The company also addressed the 787 fuselage problem, saying it can be fixed in a "matter of days, not weeks or months" as some had feared, according to Reuters.
Last week, Boeing said it found that incorrect shimming was performed on support structure on the aft fuselage of some 787s.
The light-weight, carbon-composite aircraft was three years behind its development schedule before finally taking off late last year.