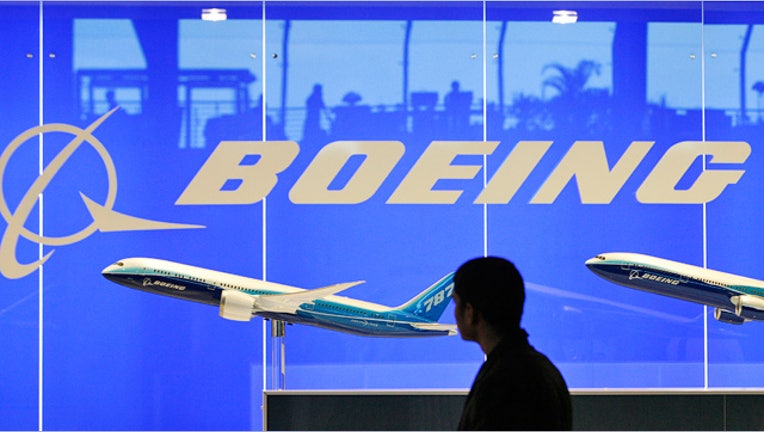 Boeing (NYSE:BA) on Tuesday landed its biggest-ever commercial jet order valued at about $22.4 billion with Lion Air, as demand for its more fuel-efficient aircraft continues to surge.
Indonesia's largest carrier by passenger volume ordered 230 planes, including 201 of Boeing's latest passenger jet still in development, 737 MAX, and 29 next-generation 737-900 ERs.
The order is Boeing's largest by both the dollar amount and number of planes.
The airline will also get purchase rights for an additional 150 aircraft as part of the transaction, Boeing said.
The announcement comes the second day of the Singapore Airshow, where Boeing and its European rival Airbus are competing for new business at a time when airlines are looking to replenish older fleets with more efficient, lighter jets.
The 737 MAX has been Boeing's best-selling jet. The single-aisle aircraft builds on the next-generation 737 and incorporates the latest-technology CFM International LEAP-1B engines.
The MAX will see a 10% to 12% fuel burn improvement over today's most fuel efficient single-aisle jets and a 7% operating-cost-per-seat advantage, Boeing says.
The jet maker has already received order and commitments for more than 1,000 airplanes from 15 customers and the next-gen 737 family has won orders for more than 6,600 planes.
Lion Air currently operates or has on order 178 next-generation 737s.
The announcement comes a day after Boeing said development of the MAX was on track and would begin wind-tunnel testing in the U.K. and Seattle starting next week.
Deliveries for the new aircraft are slated to begin in 2017.