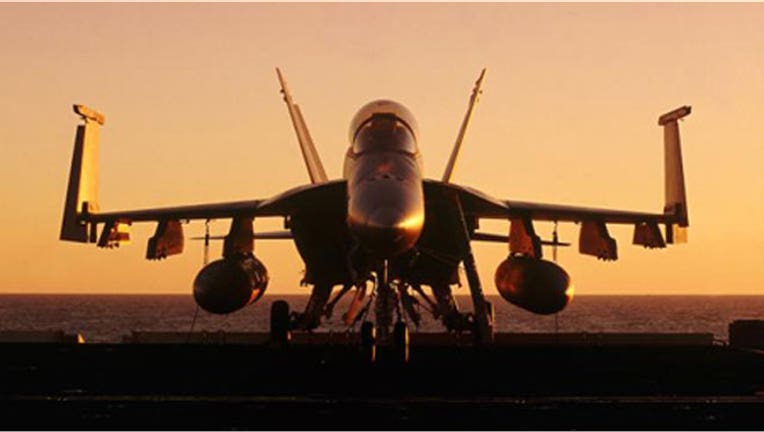 Boeing Co said on Thursday that it lost five orders for its 747 jumbo jet and gained one order for its 777 wide-body plane in the latest week.
The changes bring to 255 the total number of net new orders logged so far this year, most of them for the popular 737 model.
The 777 buyer wasn't identified, and Boeing didn't say which customers canceled 747 orders. Boeing recently said it will slow production of 747s in response to weakening demand for the jet.