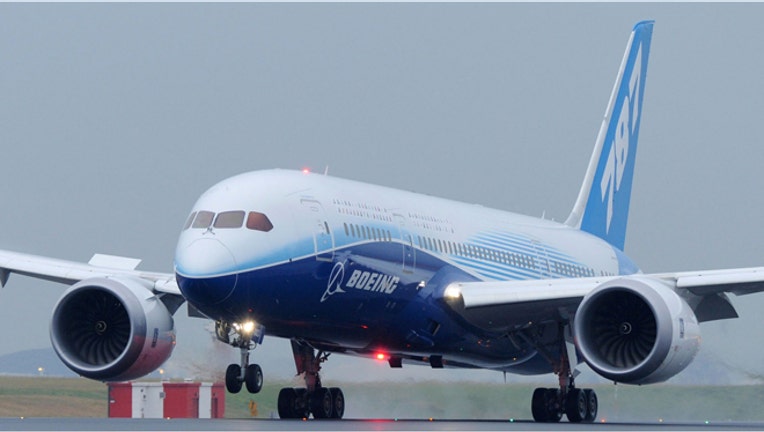 Boeing (NYSE:BA) once again was hit with problems related to 787 battery smoke on Tuesday, however it shrugged off the latest incident, saying the updates to the   Dreamliner's battery system worked as designed.
Japan Airlines said it detected smoke and liquid coming from the battery pack of an empty 787 on the tarmac of Tokyo's Narita Airport two hours before its departure to Bangkok.
Boeing says the incident appeared to involve the venting of a single battery cell during scheduled maintenance activities.
"The improvements made to the 787 battery system last year appear to have worked as designed," a Boeing spokesperson said.
It apologized for the fault and said it was working with the airline to return the airplane to service as soon as possible.
The Chicago-based jet maker was forced to overhaul the battery pack of its entire global fleet of next-generation 787s last year following a wave of battery meltdowns.
The lithium-ion battery woes had left the fleet grounded for several months in 2013 until Boeing's proposed fix for the battery was given the green light by U.S. federal aviation authorities in April.
The redesign, led by internal Boeing engineers, was expected to lower the risks of the battery melting down or catching fire. Among the modifications were increased space between the cells and a more secure encasing and venting system.
Shares of Boeing in recent trade were off 1.4% to $138.69.