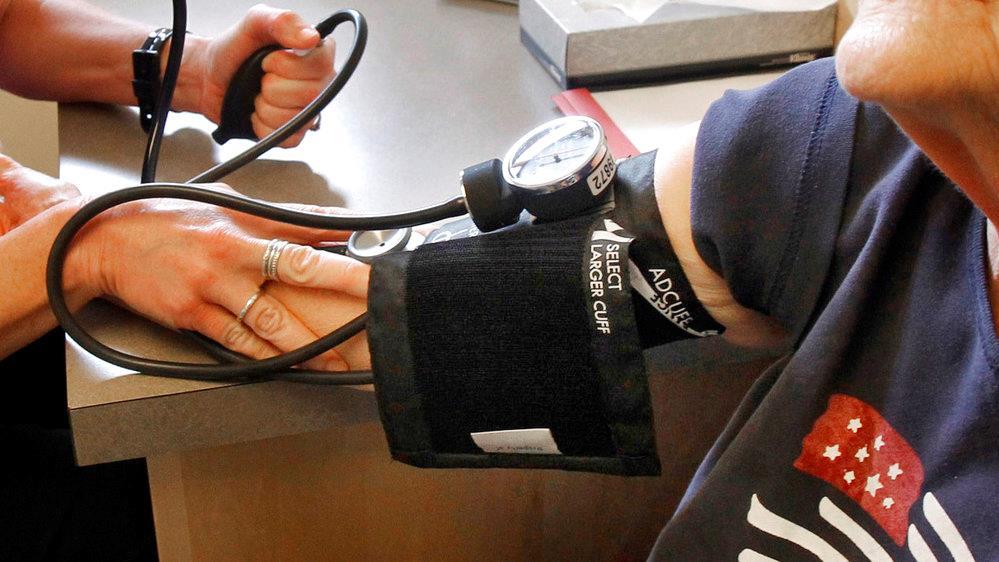 Under new guidelines for high blood pressure released by heart experts, millions more Americans will be diagnosed with hypertension and will require lifestyle changes or medication to fix the issue.
Under the new rules released Monday by the American Heart Association and American College of Cardiology, someone with a reading of 130/80 and above would be considered to have high blood pressure, up from 140/90.
Fox News medical correspondent Dr. Marc Siegel says that though he normally does not like guidelines, he agrees with the decision.
"It's the silent killer, high blood pressure. It leads to heart disease, it leads to stroke. With such a sedentary society, we're all, too many people overweight, too many people have high blood pressure [and] don't know it," he explained during an interview on "Varney & Co."
More from FOXBusiness.com
According to Siegel the new guidelines help physicians work with their patients to stay ahead of potential health problems.
"This alerts physicians to say to their patients, 'get out there, walk, get on the treadmill, exercise, change your diet, cut down on your salt intake. And it gives us advanced notice that we may need to treat you," he said.
However, Siegel predicts the new guidelines will lead to a spike in costs and does not want to see doctors "over-treat" their patients.
"Now we spend $46 billion already in this country treating high blood pressure with medications, with interventions, now double probably."