Blockbuster, With New Owner, to Keep Open Most Stores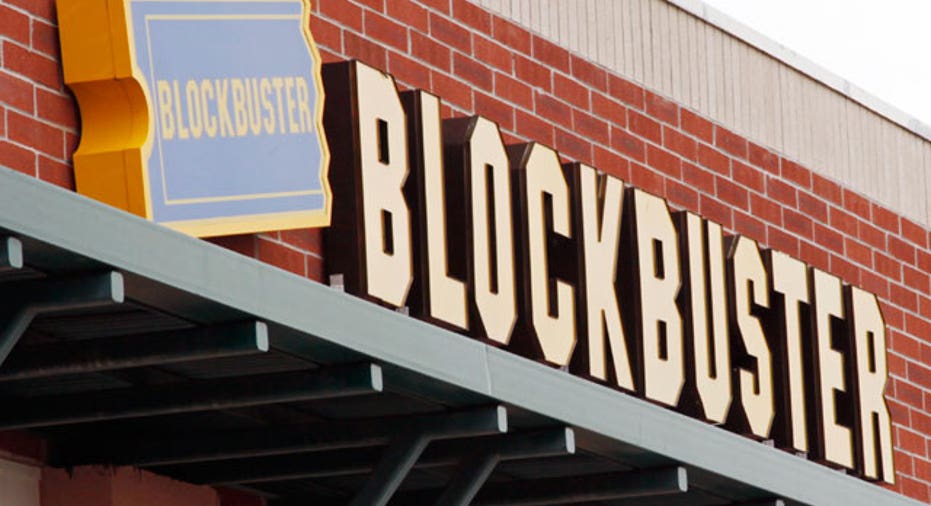 Dish Network Corp plans to keep open more than 90 percent of the Blockbuster stores it acquired in its $320 million deal for the video rental chain.
Dish, the second-largest U.S. satellite TV company, said it reached agreements with property owners allowing it to continue running more than 1,500 stories.
In addition, it will retain more than 15,000 employees.
Dish Network won Blockbuster in an April bankruptcy auction, further broadening its business beyond satellite TV and setting up a possible showdown with Netflix.
Last week, Blockbuster unveiled new DVD and video games by mail plans aimed at Netflix customers fed up with price increases..
When Dish acquired Blockbuster, the deal included more than 1,700 movie rental stores. Blockbuster entered bankruptcy with about 3,000 stores, but closed roughly half of them during the process.
Mail-order and digital competitors have steadily eaten into Blockbuster's business, which at its peak in 2002 had a market value of $5 billion.