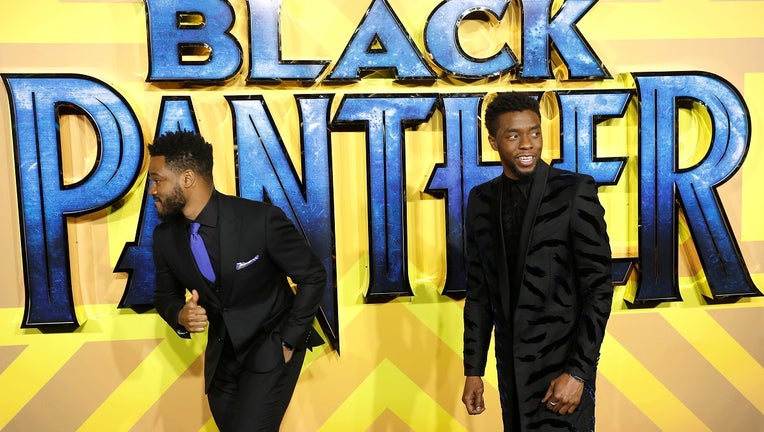 "Black Panther" is set to break Saudi Arabia's 35 year-movie ban.
Disney and its Middle East distribution partner, Italia Film, will be releasing the blockbuster on April 18 in AMC's first-ever theater in Riyadh, the Saudi capital, an Italia Film spokesperson told Variety.
The Marvel film will now be the first movie Saudi Arabians will see after theaters were banned in the early 1980s following a revival of hardline Islamic sentiment.
On Wednesday, AMC Entertainment released a statement announcing it officially scored the first cinema license after the country lifted its ban last December. The chain plans to open between 50 and 100 cinemas over the next 12 years.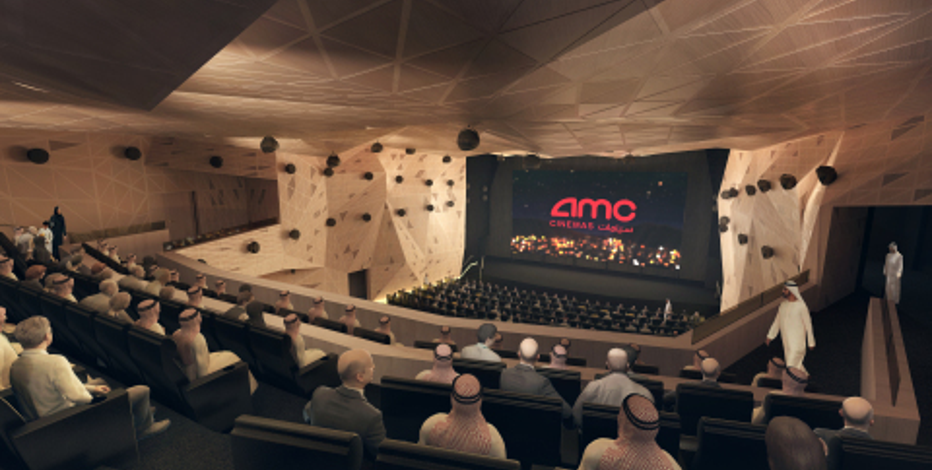 The move is part of the new reform measures established by Crown Prince Mohammed bin Salman to return his kingdom to a "moderate" form of Sunni Islam and increase Saudi spending on cultural and entertainment activities to 6% from the current 2.9% by 2030.
Disney, which has already collected more than $1 billion in sales worldwide from "Black Panther," hopes the superhero film will see the same success in the Middle East, where nearly 70% of population is under the age of 30.
Disney, AMC and Italia Film did not immediately respond to FOX Business' request for comment.