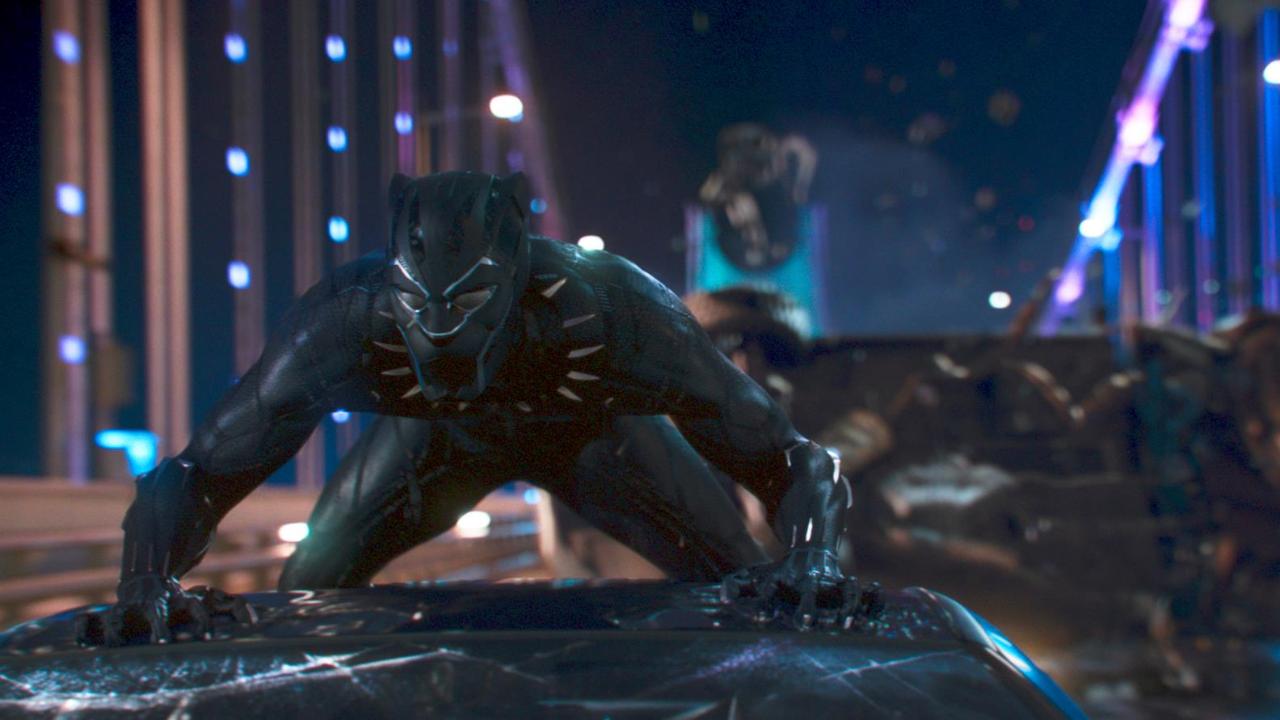 U.S.-based but Chinese-owned AMC Entertainment has officially scored the first cinema license in Saudi Arabia after the country lifted its ban on public movie theaters last December.
The new theater is slated to open on April 18th in Riyadh, the Saudi capital, and according to reports, the first movie slated to be shown is Disney's "The Black Panther."
Variety reported that Disney and its Middle East distribution partner, Italia Film, will be releasing the blockbuster for opening day.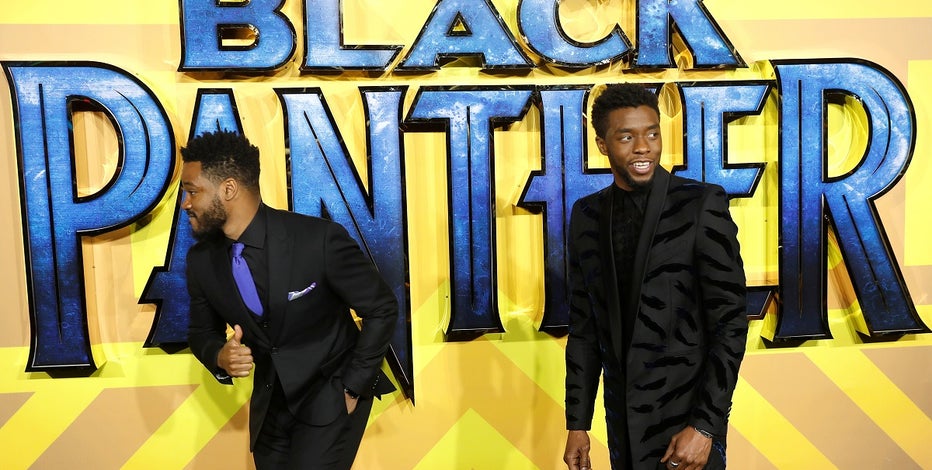 Actor Chadwick Boseman and Director Ryan Coogler arrive at the premiere of the new Marvel superhero film 'Black Panther' in London, Britain February 8, 2018. REUTERS/Peter Nicholls 
The state-of-the art cinema will be the kingdom's first theater since closing them down in the early 1980s following a revival of hardline Islamic sentiment. The ban reversal is part of the new reform measures set in place by Crown Prince Mohammed bin Salman, who became the country's leader last June, to return his kingdom to a "moderate" form of Sunni Islam.
AMC said it aims to open up to 40 cinemas throughout 15 cities in the kingdom over the next five years. By 2030, it plans to have between 50 and 100 cinemas in operation in 25 cities.
But AMC isn't the only major theater pursuing the market, which has a potential to draw $1 billion in movie revenue.
John Fithian, president and CEO of the National Association of Theatre Owners (NATO) told FOX Business last December that as soon as the ban was lifted, several global theaters have been swarming the area to get their licenses granted as well.
"It's a really big potential market with a population of 30 million people with high disposable incomes, who are young, and there isn't much to do, which means there's a lot of room for growth. We think it could be a billion dollar market in a few years that will employ 15,000 to 20,000 people," Fithian said.
Awwad Alawwad, Saudi Arabia's minister of culture and information, said the aim of Saudi Vision 2030 "is to improve the quality of life for Saudi families by providing an array of entertainment opportunities. The restoration of cinemas will also help boost the local economy by increasing household spending on entertainment while supporting job creation in the Kingdom."
Vison 2030 has established a goal of increasing annual Saudi spending on cultural and entertainment activities from the current 2.9% to 6% by 2030.