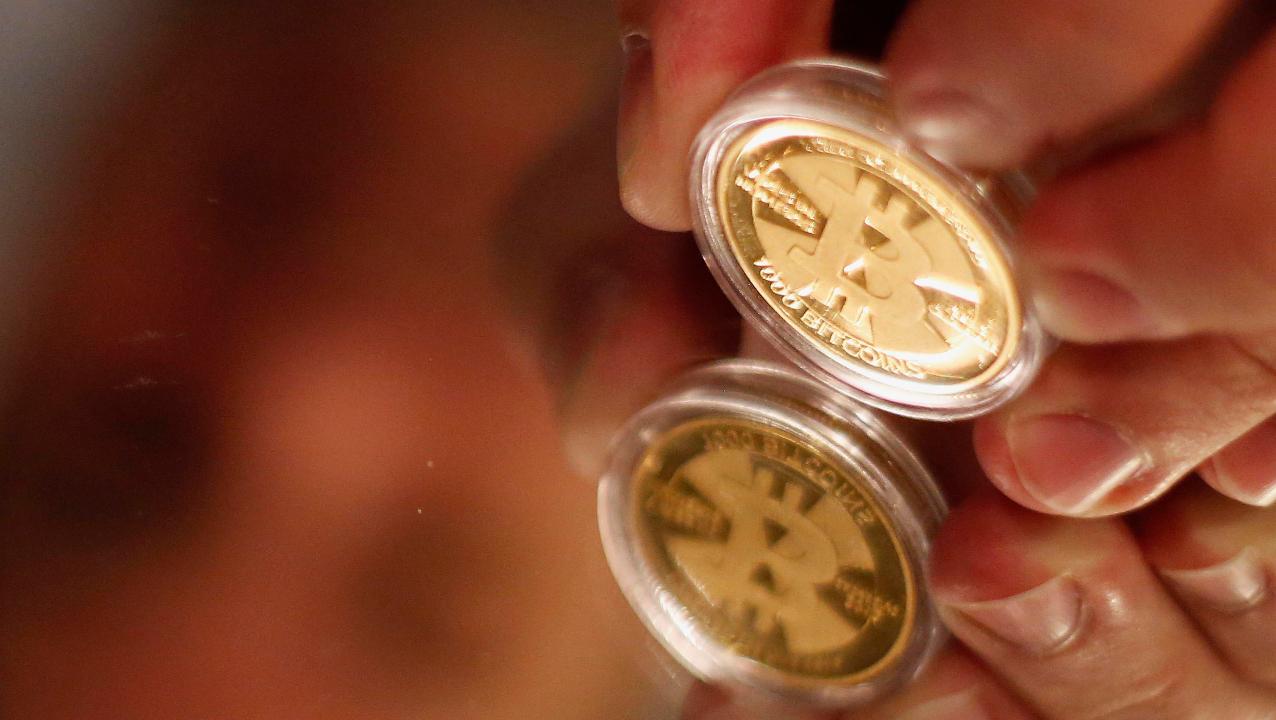 Former Washington lobbyist Jack Abramoff is taking part in a new reality show called "Capitol Makeover: Bitcoin Brigade", where he will train bitcoin startups on how to lobby Congress.
In an exclusive interview with FOX Business' Liz Claman, Abramoff said the show will provide bitcoin activists access to Washington, D.C. to prevent Congress from unintentionally destroying the digital currency industry.
"A group of engineers, folks who are not only from inside the beltway, inside Washington, but really aren't able to present things face-to-face with most human beings now need to come to Washington and try to explain to Congress in the ultimate kind of arena of discussion and things like that, they have an interesting industry that Congress should not take a meat cleaver to, but actually has to probably take a bit of a scalpel to," he said.
Bitcoin has been plagued with fears of illicit use, ransom payments and arrests of people stealing the cryptocurrency.
Abrahamoff said the group he is working with in the docuseries has developed an Anti-Money Laundering (AML) bitcoin to meet U.S. regulations.
"This is a coin that's going to launch I guess in a month or so and it has patent technology to actually prevent the criminals from being involved in the digital currency world in the United States," he said.
The famed lobbyist, who served time in federal prison for bribery, conspiracy and tax evasion, plans to train the digital currency group to have "moral lobbying."
"The show is not only about bitcoin and not only about lobbying, but it's about how lobbying can in fact be moral and, unfortunately, I am the expert on that because I was the bad boy on the other side," Abrahamoff said.
Abrahamoff said the bitcoin group will focus on promoting the AML component that hasn't been applied to most digital currencies.
"That's exactly what Congress wants, which is a solution to keep digital currency available for our citizens yet protects our country," he explained.