Bitcoin 'Billionaire' Hands Out 'Tips' Worth Thousands of Dollars to Strangers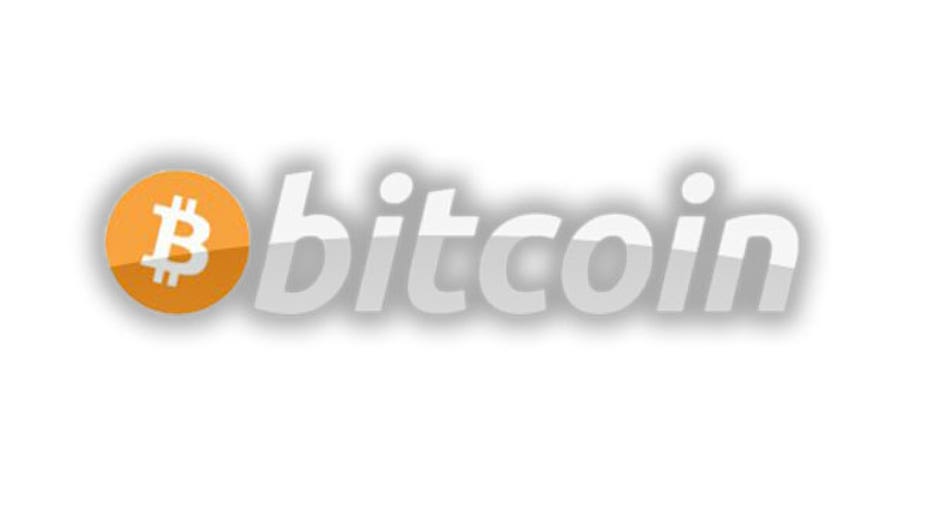 In one of the more bizarre twists in the Bitcoin phenomenon, this week one mysterious user of the virtual currency briefly started handing out tips worth thousands of dollars to total strangers.
According to Business Insider, the user, who goes by the name "Bitcoinbillionaire," gave out 11 tips on Reddit on Wednesday worth a total of $13,628, leaving the recipients stunned.
Bitcoin is a virtual, anonymous currency that has exploded in popularity in recent weeks, with its value skyrocketing despite recent crashes and even occasional cyber attacks.
Reddit users have recently been allowed to give each other virtual tips using Bitcoins,  with most people tipping the equivalent of just $1.
However, Bitcoinbillionaire apparently took that to a new level, handing out tips worth  thousands of dollars.
Recipients of the tips confirmed to Business Insider that they had in fact received the  tips and had never previously been in contact with the mysteriously generous Bitcoinbillionaire.
It's not clear who the user is nor why he or she was giving away thousands of dollars  worth of Bitcoins.
However, it is clear Bitcoinbillionaire doesn't appreciate begging.
After one user begged for a tip, BitcoinBillionaire said they had "ruined it" and had  made him or her "change my mind about this whole thing…I'm done."
According to Business Insider, some recipients of the BitcoinBillionaire tips have  already begun giving away their money to other users.