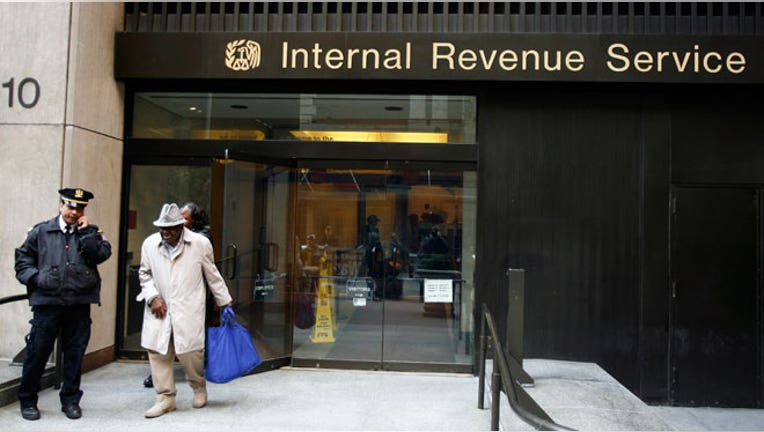 Your mom isn't the only one wondering where you've been.
"Why don't you call me more?" is a major complaint from accountants when it comes to small business clients, according to a new survey by Xero.
Thirty-two percent of accountants say the most common mistake small business owners make is calling their CPA only during tax time.
"Accountants feel problems arise when communication is not occurring year-round," says Xero expert Ryan Watson, who is a co-founder and principal of Upsourced Accounting.
While infrequent communication may be the most frequent issue, it's not the biggest. Nearly 40% of the accountants surveyed say the most serious mistake is not keeping financial records updated. Perhaps unsurprisingly, Watson says this could be avoided – if only business owners called more often.
"The major takeaway is that communicating is critical," says Watson. In fact, while 44% said a monthly conversation was sufficient, over one-fifth of respondents say clients should be checking in weekly.
Are you wondering what you and your accountant would talk about once-a-week?
"It doesn't have to be a weekly four-hour strategy session," says Watson, who says monthly talks are more than enough in his opinion. "It can be just a check-in."
Watson says these talks are important, because oftentimes business owners don't realize that new developments can affect their tax situation.
"Discussing how things are going and what has changed is important," says Watson. "For instance, if you say you hired your first employee, we'll talk about compliance and the economics around the Affordable Care Act."
And at the very least, Watson says sitting down to talk to your accountant at the beginning of the year can be crucial when it comes to slashing next year's tax bill.
"If we can sit down at the beginning of the year, we can see what your growth plan looks like, what kind of capital expenditures you can make and plan for deductions and credits that will save you money," says Watson.
Zogby Analytics prepared Xero's survey and polled 400 accountants for the report. Xero makes online accounting software.