Big Retailers Prod Amazon.com on Sales Tax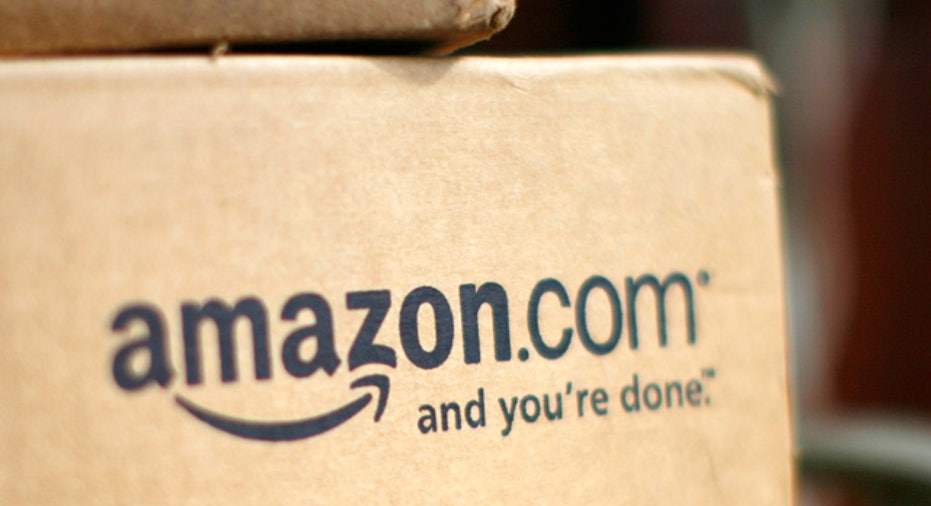 Big-box retailers have reportedly joined the push to force online retail giant Amazon.com (NASDAQ:AMZN) to charge sales tax.
According to The Wall Street Journal, Wal-Mart (NYSE:WMT), Target (NYSE:TGT) and other big retailers are backing a coalition – Alliance for Mainstreet Fairness – that is putting pressure on politicians to change sales-tax laws in more than a dozen states like Texas and California.
Other retailers said to have joined the fight include Best Buy (NYSE:BBY), Sears (NASDAQ:SHLD) and Home Depot (NYSE:HD).
Because Seattle-based Amazon.com is an online retailer, it doesn't have to collect sales tax in most states. Only companies that have a physical presence in a state must charge sales taxes.
Amazon.com currently tacks on a sales tax fee in only Kansas, Kentucky, North Dakota, Washington and New York, according to the Journal.
Alliance for Main Street Fairness had only been associated with mom-and-pop stores up until receiving recent support from big names like Target, the paper reported.
The big retailers may be hoping to capitalize on efforts to increase state revenue amid a myriad of budget crises.
Shares of Amazon.com eased 0.8% to $163.34 Thursday morning, leaving them more than 8% in the red for the year. Larger retailers like Target and Wal-Mart ticked slightly higher.