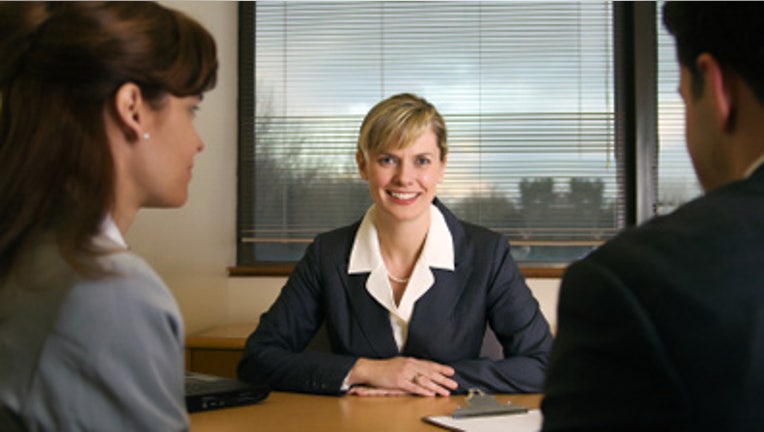 Two recent reports indicate that the outlook for small businesses is brighter than it has been for quite some time.
The Biz2Credit Small Business Lending Index, my company's monthly analysis of small business loan approval percentages at big banks, small banks, credit unions and alternative lenders, found that big banks ($10 billion+ in assets) approved 17.4% of the loan requests they received in July 2013.This is the highest percentage seen by the survey since before the Great Recession. Overall, in a year-to-year comparison of July 2012 to July 2013, big bank approval rates are up more than 50%.
Meanwhile, small business loan approvals at credit unions improved for the first time in more than a year, increasing to 45.1% in July from 44.8% in June, thereby ending a 13-month slide. Small banks are granting nearly half (49.4%) of the applications they receive and alternative lenders, who help riskier businesses but charge higher interest rates, approved 63.2% of their funding requests.
What brought this on?
One reason is that 2012 tax returns were submitted in April, and many small businesses are indeed doing better now than they were during the past few years. Thus, the banks are more willing to allocate capital for small business loans, resulting in the uptick in approval rates. These were the best lending figures I have seen since before the recession.
Another reason is that the SBA is looking to get more institutions involved in SBA loan-making. Banks (both large and small) and credit unions are increasing offerings of SBA Express and other loan programs. Even people with lower credit scores are beginning to get funding from mainstream lenders, who offer lower interest rates than alternative lenders.
The National Small Business Association (NSBA) last week released its 2013 Mid-Year Economic Report that found business owners are feeling more confident in the overall economy than they have in a while. In fact, when asked to compare today's economy with five years ago, 40% said it is better off -- the highest percentage in five years; while those who say it is worse off today is at its lowest point, just 45%.
Despite the significant gains in economic outlook, small business owners cite economic uncertainty as their top challenge, followed by a drop in customer spending, and the high cost of health insurance.
Health care reform and taxes remain points of concern and confusion. Only about 20% of small business owners say they have a clear understanding of how the Affordable Care Act ("ObamaCare") will impact their companies. A disturbing 43% of small business owners report they have been the subject of an IRS audit or follow-up action in the last 10 years.
Rohit Arora is co-founder and CEO of Biz2Credit, an online credit marketplace that connects small- and medium-sized businesses with a network of 1,200+ lenders, service providers, and complementary business tools.  Having arranged $850 million in funding, Biz2Credit is a leading resource for loans, lines of credit, working capital and more.  Follow Rohit on Twitter @Biz2Credit and on Facebook. http://www.facebook.com/businessloan.