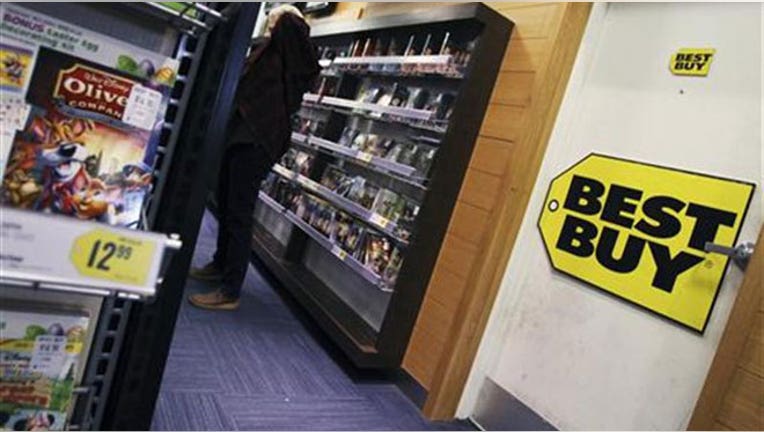 Best Buy (NYSE:BBY) extended Richard Schulze's deadline to deliver a formal bid for the company so he can examine the consumer-electronics giant's holiday sales figures and full-year results.
The announcement comes a day after reports surfaced that the former chairman could bid $5 billion to $6 billion for the ailing retailer as early as Friday to meet a Dec. 16 deadline.
Schulze, who stepped down from his role of chairman earlier this year following a scandal involving ex-CEO Brian Dunn, will now be required to make a formal effort to take Best Buy private between Feb. 1 and Feb. 28.
"Both parties believe that allowing Mr. Schulze to bring his offer after  the holiday season and fiscal year end is in the best interests of  shareholders and provides Mr. Schulze and his potential partners with an opportunity to include the company's full year results as part of their due diligence review," Best Buy and Schulze said in a joint statement.
The board would review the proposal and make a decision within 30 days.
Shares of Richfield, Minn.-based Best Buy slumped nearly 12% to $12.46, virtually erasing the prior day's gains.
Schulze, who has been mulling a buy of the Richfield, Minn.-based retailer for months, first offered informally to take the company private for up to $8 billion, or $26 a share, however the company's stock has fallen some 40% since the August bid, fueling speculation that his offer would be reduced to reflect the decline.
Schulze first requested a 30-day extension a month ago from the original deadline of mid-November in an apparent effort to digest the company's plunging stock price and to re-evaluate his bid.
Best Buy in November swung to a third-quarter loss as the big-box retailer recorded a drop in same-store sales and a large restructuring charge related to its broader overhaul. The company's first- and second-quarter earnings also suffered double-digit percentage declines.